At SAE we provide audio and music makers with the skills, equipment, mentorship, and connections to turn ideas into realities.
SAE audio courses
From certificates through to postgraduate degrees, you'll find an audio course to meet your career goals.
Career Outcomes
Studio Engineer
Music Producer
Sound Editor
Game Audio Specialist
Staging Crew
Audio/Visual Technician
Sound Designer
Live Sound Engineer/Operator
Radio Broadcasting
Expert spotlight: Dirk Terrill
Dirk is a multi-award winning composer, producer, engineer & educator. He was part of the initial team who designed and released the Custom Series 75 (powered by Neve) audio console.
SAE Audio lecturer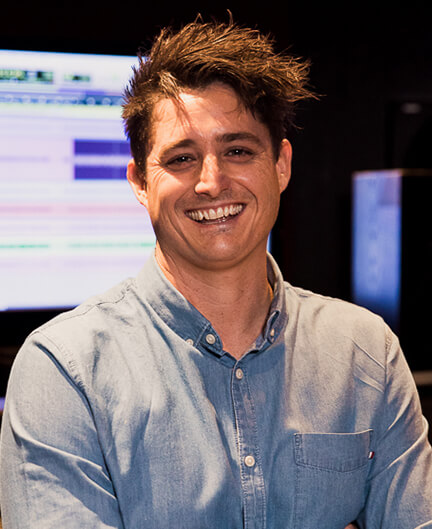 Expert spotlight: Adrian Carroll
Adrian has extensive experience in record production, radio and video post-production. Specialising in voice recording he has produced international voice-over artists including Tom Baker, Penelope Keith, Nigel Planer, Whoopi Goldberg, Richard O'Brien and a host of others.
SAE Audio lecturer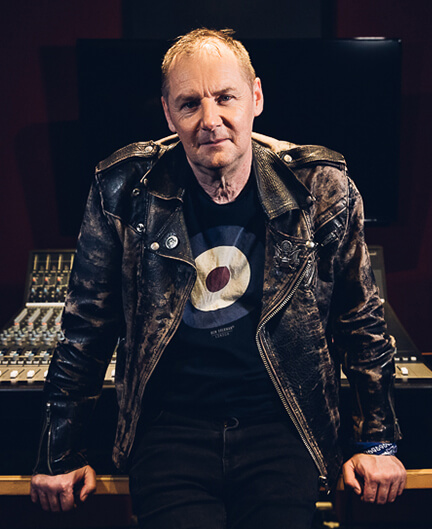 Isabella Piper
"SAE gave me the tools to understand how to create the sounds I wanted, but I also found that the environment and the energy of the rad people I met and made friends with made it fun and exciting."
Current Job: Producer, Vocalist, Performer and DJ
Audio industry insights & stories
Your Audio career
begins now