At SAE we provide audio and music makers with the skills, equipment, mentorship, and connections to turn ideas into realities.
SAE audio courses
From certificates through to postgraduate degrees, you'll find an audio course to meet your career goals.
Career Outcomes
Studio Engineer
Music Producer
Sound Editor
Game Audio Specialist
Staging Crew
Audio/Visual Technician
Sound Designer
Live Sound Engineer/Operator
Radio Broadcasting
Aldo Arechar
"Getting to meet other creatives [at SAE] who had other passions was very satisfying, as we were then able to collaborate on music and other projects."
SAE Alumni | Current Job: Hans Zimmer's Remote Control Productions company in LA
Expert spotlight: Adrian Carroll
Adrian has extensive experience in record production, radio and video post-production. Specialising in voice recording he has produced international voice-over artists including Tom Baker, Penelope Keith, Nigel Planer, Whoopi Goldberg, Richard O'Brien and a host of others.
Adrian Carroll | Audio / Music lecturer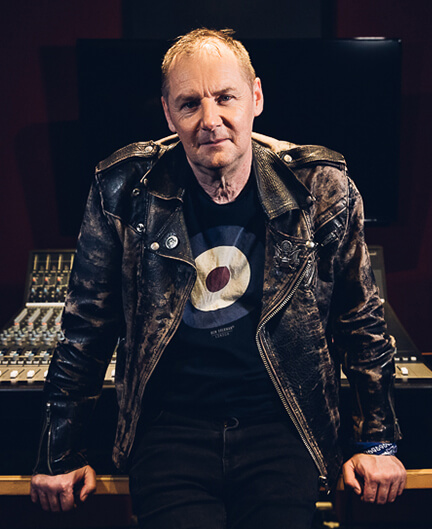 Leah McKweon
"Sound editor Duncan Campbell was so impressed with the skills I'd learnt at SAE - which is what prompted him to recommend me as a sound assistant at Artisan Post Group."
SAE Alumni | Current Job: Sound Editor
Your Audio career
begins now