The Future
of Film
Is You
If you're down to tell the story, study Film at SAE.
We'll provide the technology, industry professionals, and the creative environment for you to truly thrive. Start your Film career here.

Enrol now, start September 2023.
Study Film at SAE



Your pathway to an award-winning career in the industry of film starts at SAE. Sharpen your skills behind the lens as a producer, screenwriter, director or post-production with experts from the real world at your side.

You'll gain practical experience using professional equipment and the latest software, learning approaches to cinematography that together give you a competitive edge. All within our institute - a creative force where like-minded visionaries from varied disciplines come together to create magic and thrive.
Download the Film career kit.
Hit the link below to learn more about the Film industry and studying at SAE.
Here's what you can download:
Career Kit – Film
Course Guide
Fee Schedule
Career options
Career opportunities in Film
Our expert lecturers teach both the traditional skills of filmmaking and put students at the forefront of the technologies shaping the future of the craft. You'll graduate with the practical experience and technical knowledge needed to launch your successful career in the world of motion pictures.
Video editor
Producer
Cinematographer
Colourist
Director
Videographer
Production designer
Screenwriter
What you can study at SAE?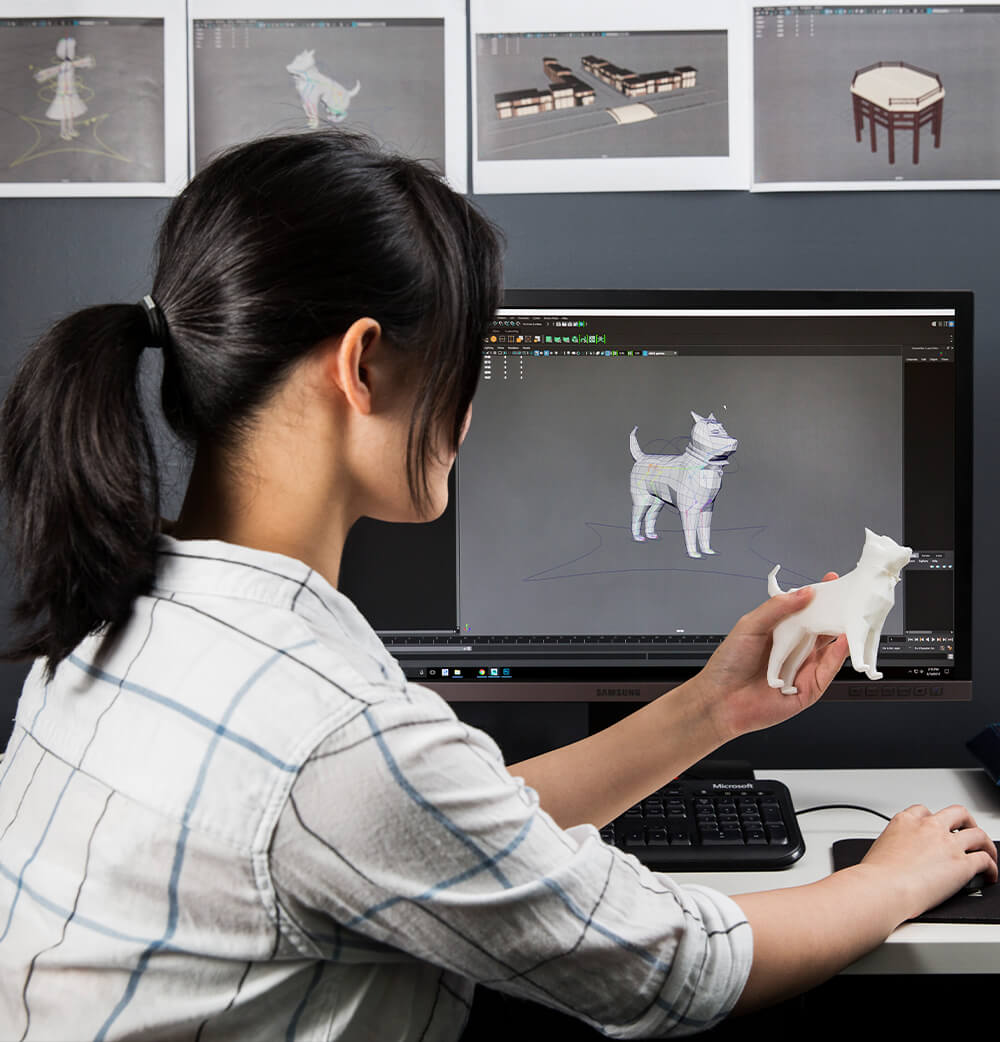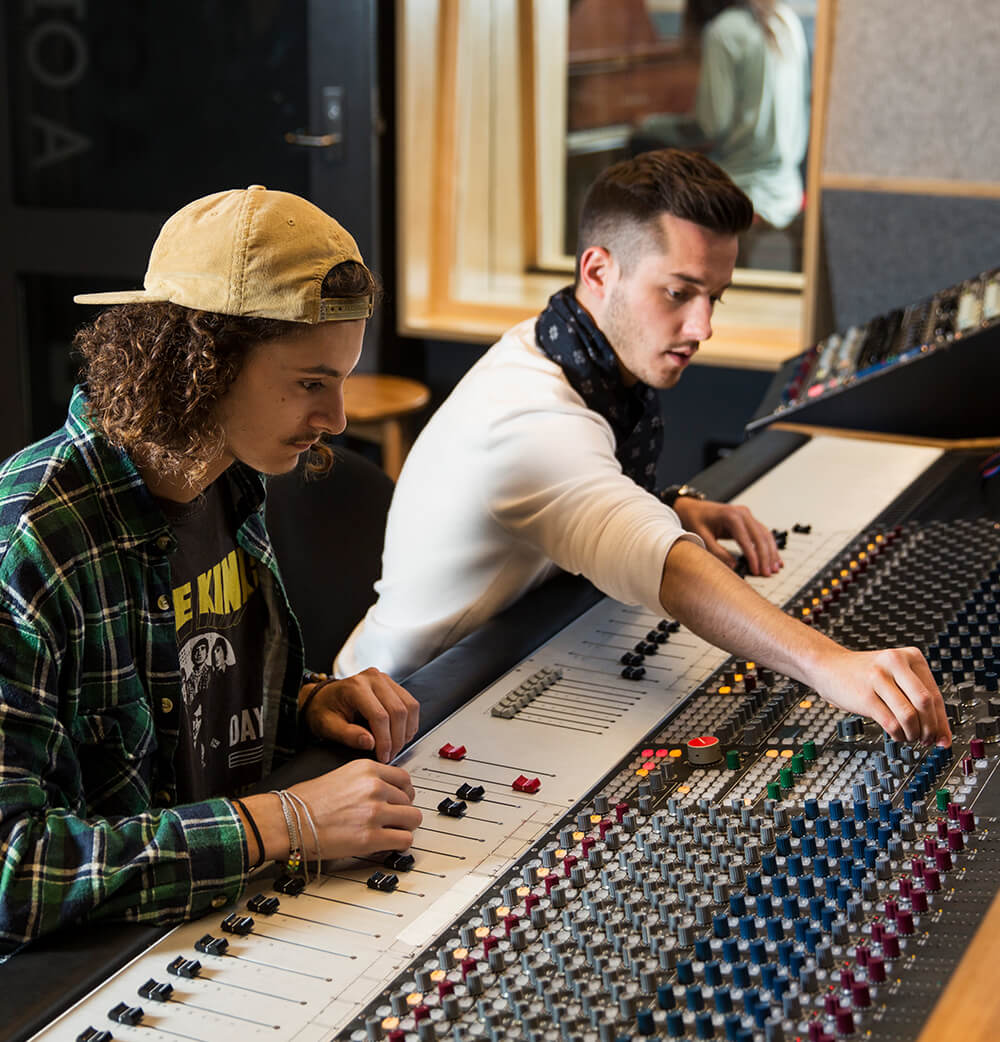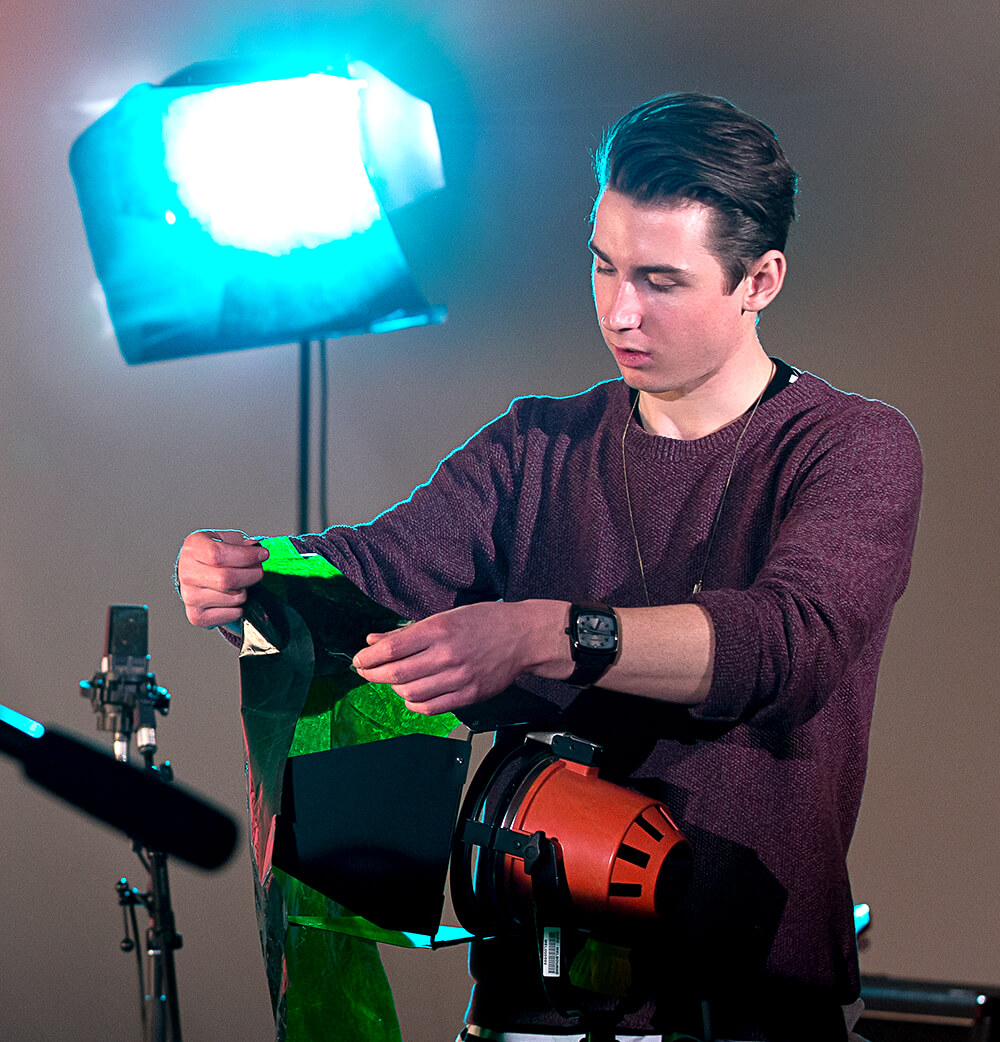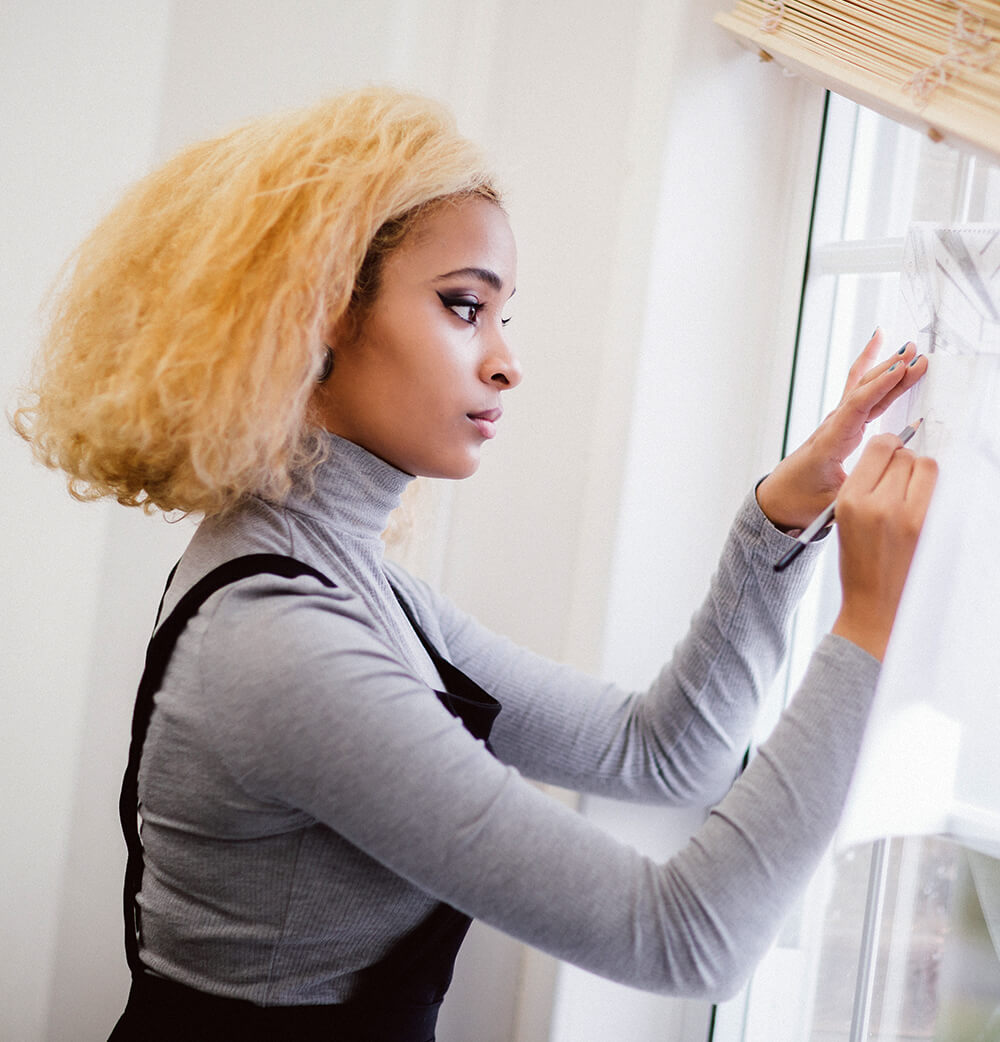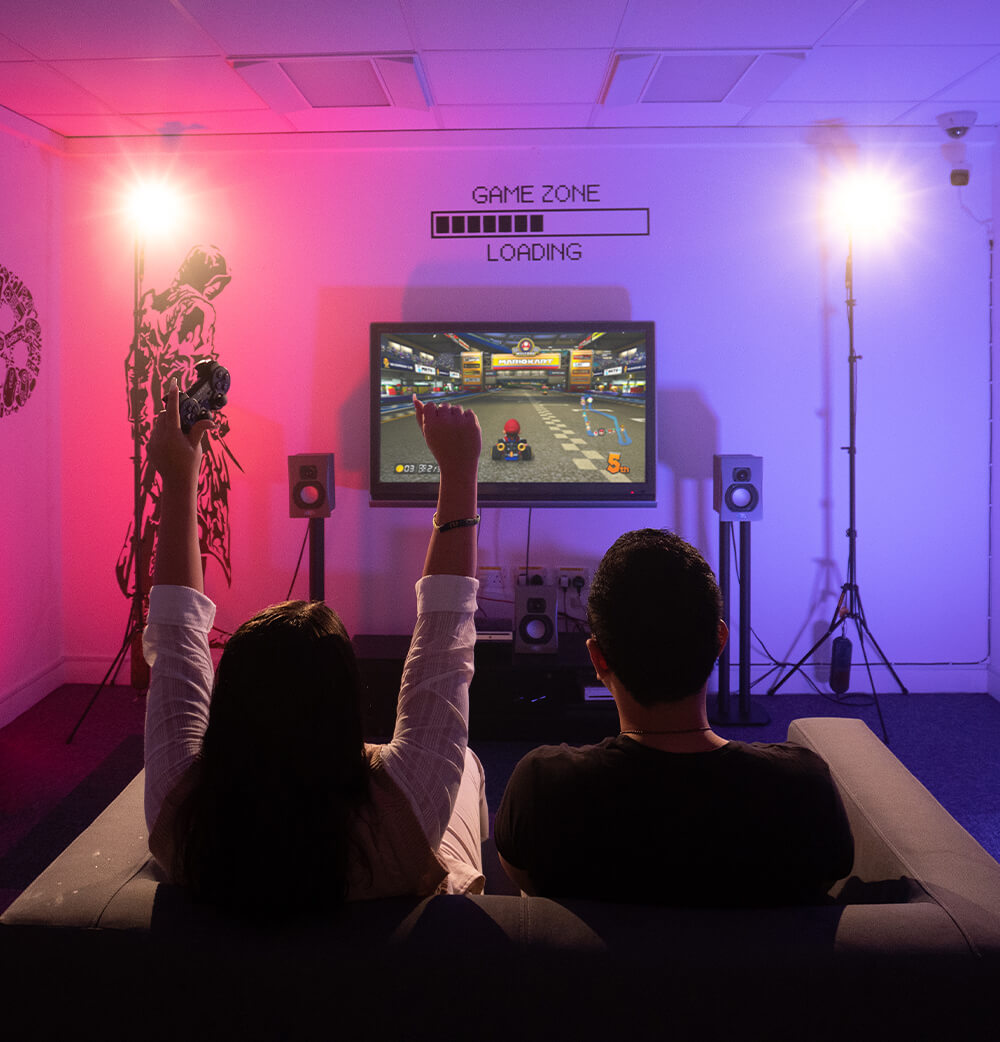 Film Courses that have everything from concept to cut
What graduates say about SAE
Matt Poidevin
"Studying at SAE allowed me to learn about real-world industry facilities and gave me the opportunity to learn the ins and outs of the industry which have armed me with the tools I needed to get the jobs, make the deals, and to be on the same page as industry personnel."
SAE Alumni | Current Job: ENG Camera and Editor
Sarah Khalaf
"I have always wanted to be a film director, I worked on film sets and TV sets as an assistant director for several years, and after joining for my bachelor's degree I focused more on production and a future working as a producer."
SAE Alumni | Current Job: TV Producer
Jessica Ameduri
"Studying at SAE helped me to put the fears of failure behind me. SAE provides practical subjects where you are given a brief for a film and then you each get a role as you would in the industry."
SAE Alumni | Current Job: Producer
Need more info about studying at SAE?
Fill out the form and we'll be in touch to chat about your creative future.