Study Music Production
Gain the skills you need to pursue your creative passion
At SAE, we provide musicians with the skills, equipment, mentorship, and connections to turn ideas into realities. SAE is all for creators, see for yourself.
Study Music at SAE



If you are passionate about songwriting, beats and production you are going to love SAE's music courses. You will be immersed in theory, writing and hands-on technical recording techniques facilitated by industry professionals in our world-class recording studios.

As you hone your performing, production and editing skills you will also have a chance to work on music for other students - cross-collaborating on projects like game audio, film/screen scores and live performance.
CAREER OPTIONS
Career opportunities in Music
To build a successful career, technical expertise and application are as important as raw talent and SAE's internationally accredited music courses will give you the practical experience and technical knowledge you need to thrive in this exciting and rewarding industry.
Studio Composer
Music Producer
Music and Sound Designer
Commercial Music Composer/producer
Music Technician
Music Supervisor
Composer for film, games and other media
Creative Director
What you can study at SAE?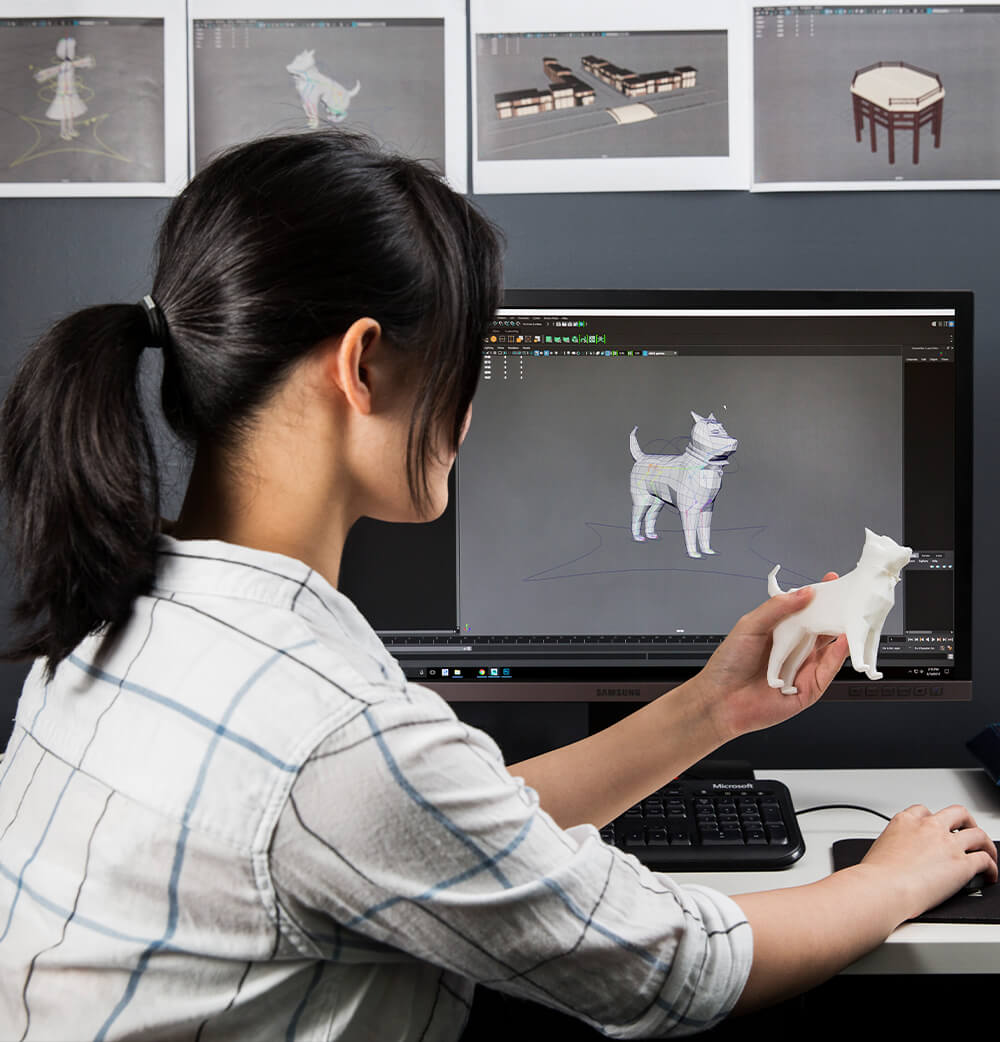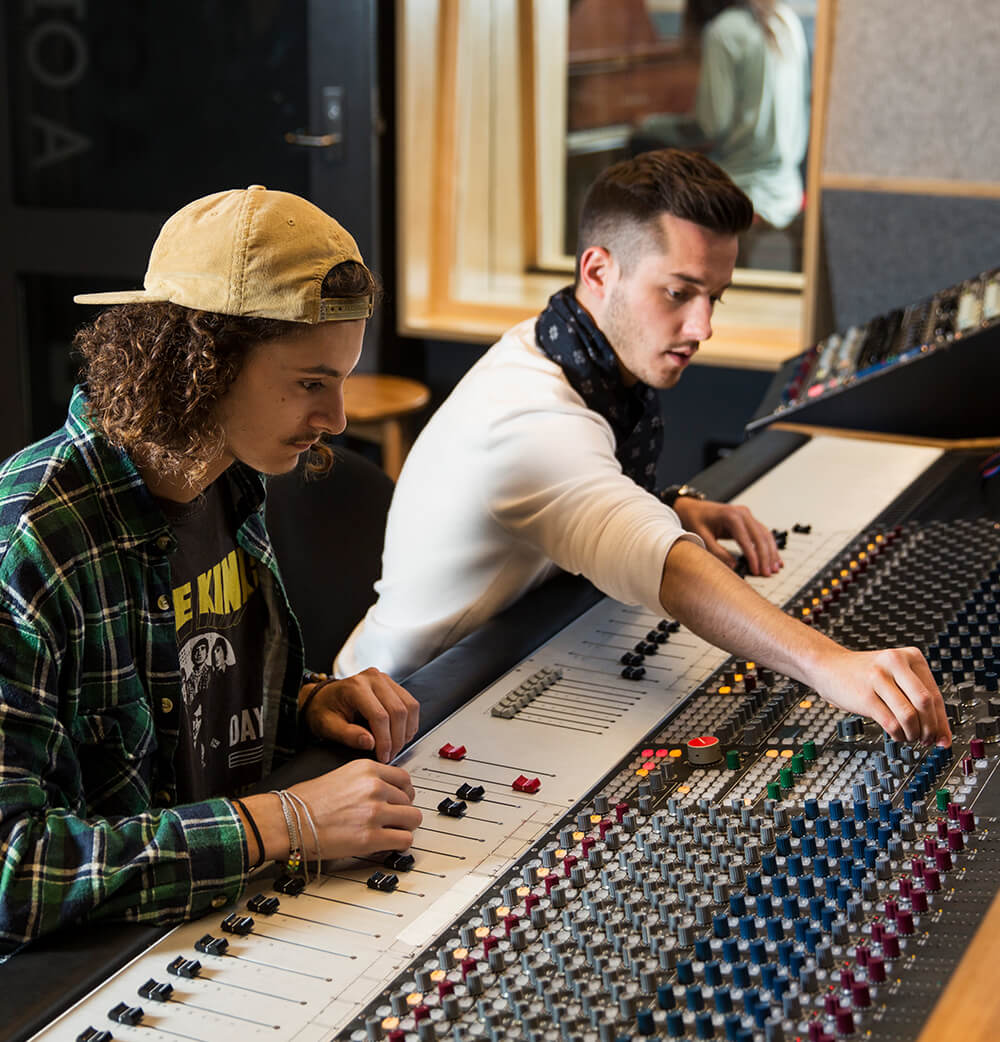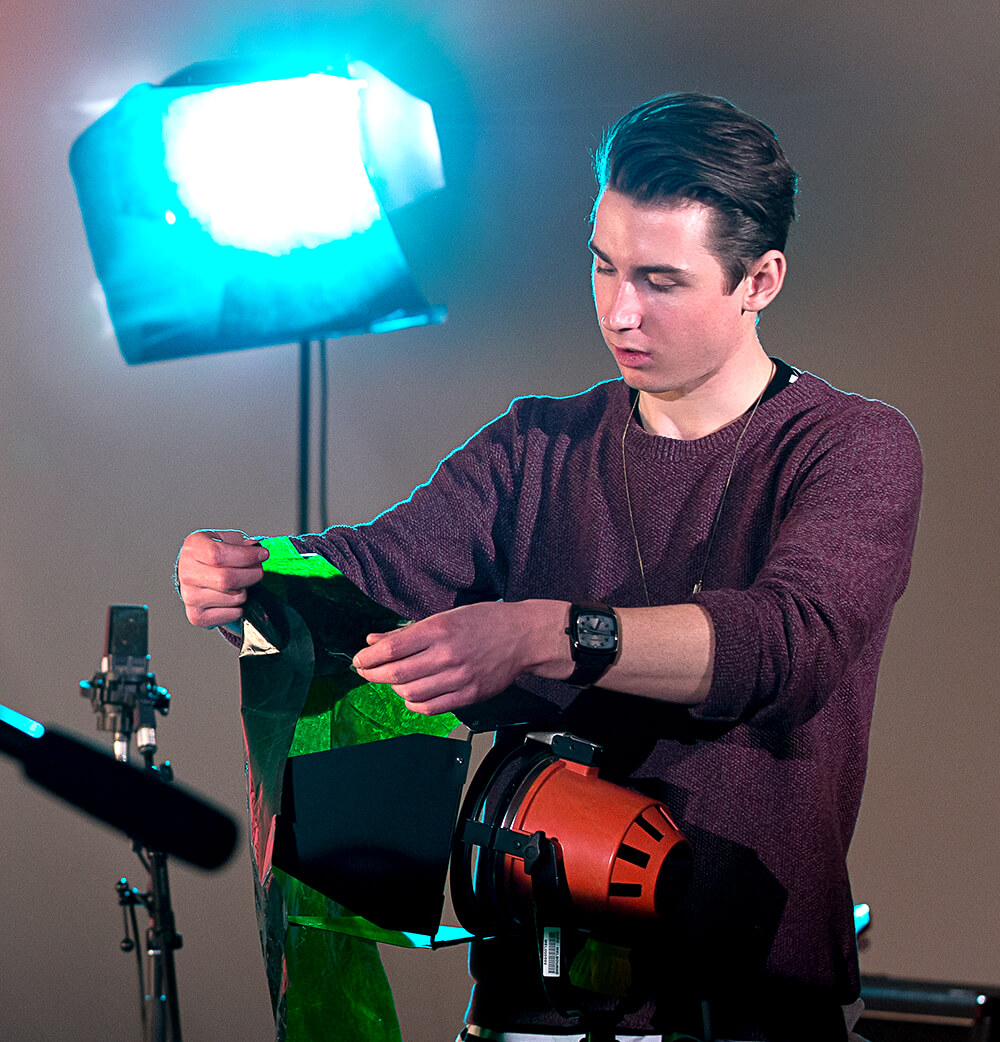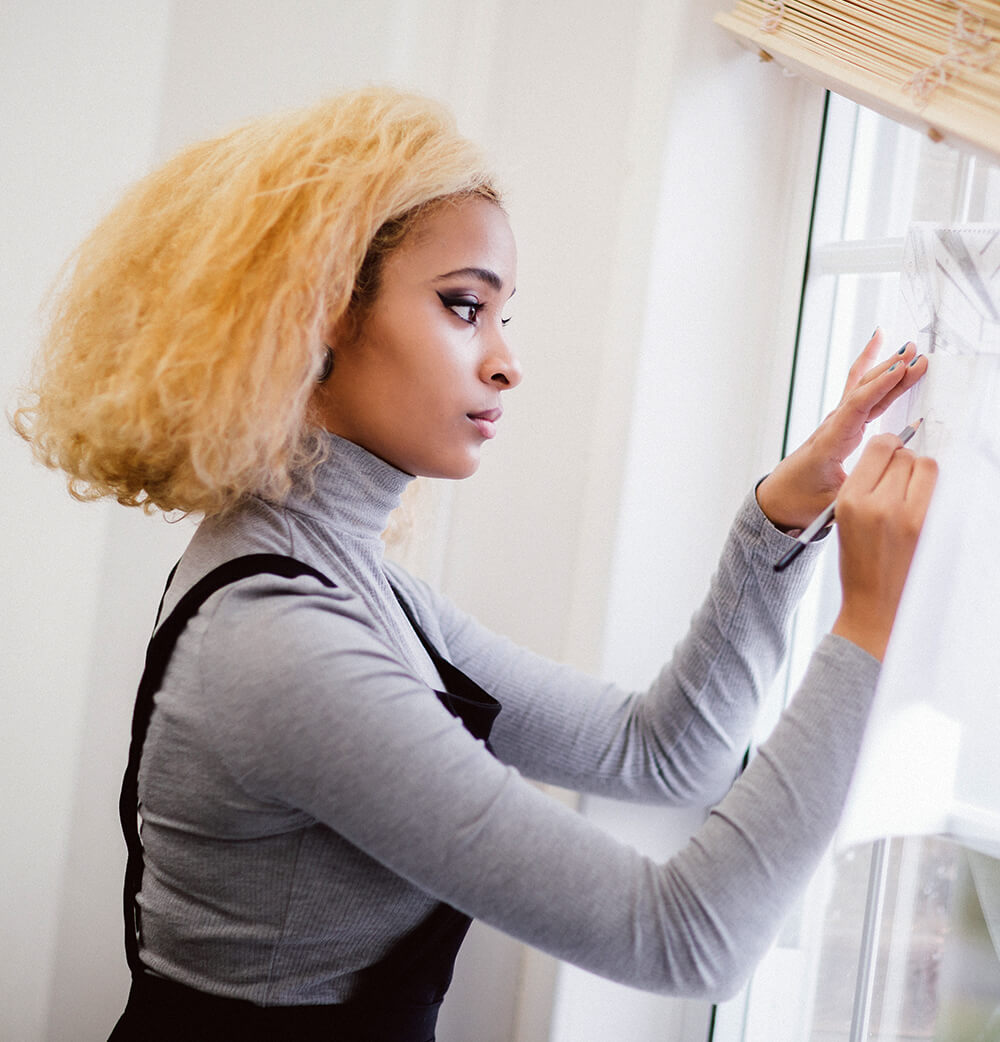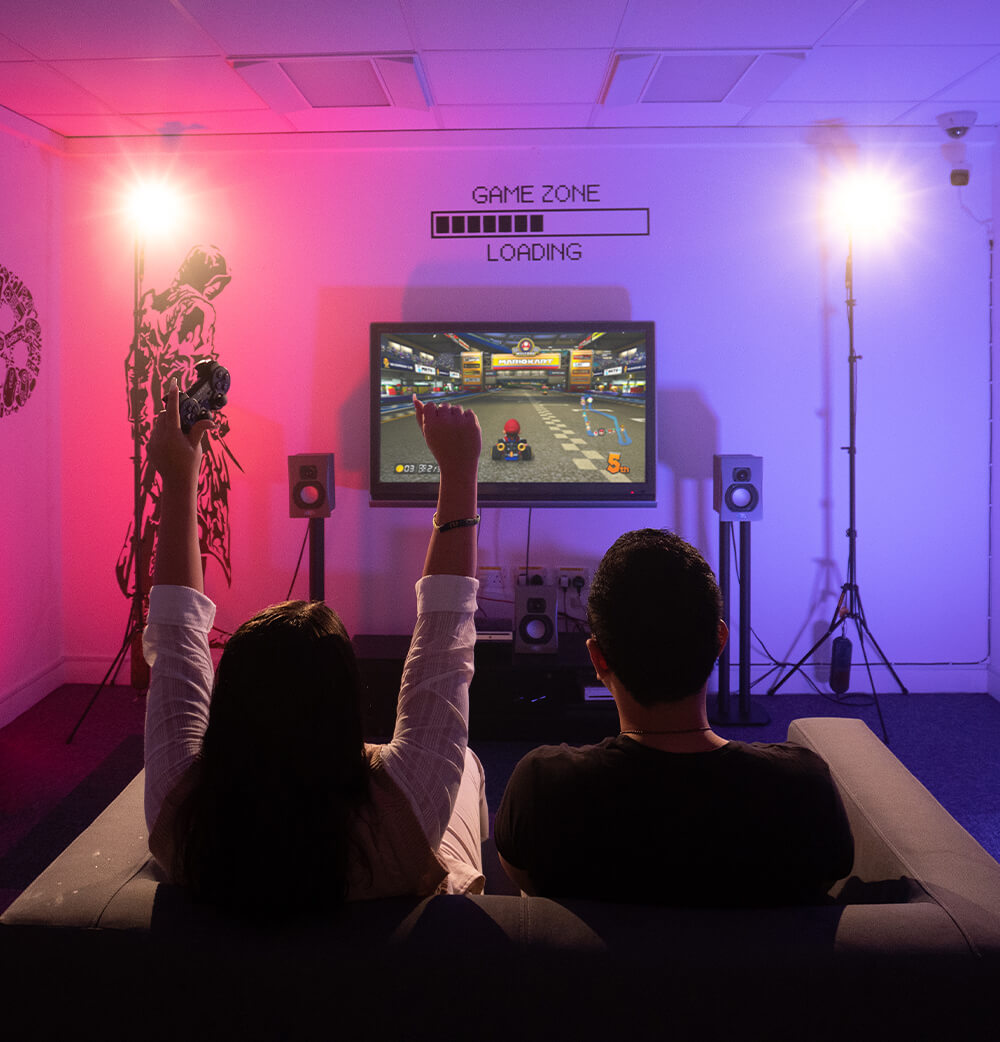 Music courses that will get your music career on track
THE SAE DIFFERENCE
Collaborative project-based courses - with no exams
Connected to industry to give you the best opportunities
Our lecturers know it because they've done it
State of the art facilities and software
See for yourself at SAE
Click the image & watch to check out what makes SAE different.
What graduates say about SAE
Isabella Piper
"SAE gave me the tools to understand how to create the sounds I wanted, but I also found that the environment and the energy of the rad people I met and made friends with made it fun and exciting."
Current Job: Producer, Vocalist, Performer and DJ
David Kucynski
"The skills I learned at SAE have given me the confidence to put myself out in the industry and start to shape a career I know I'll be working in until I'm retired."
Current Job: Sound designer
Charles Inopiquez
"Studying at SAE is probably the best thing I've ever done. I've met so many talented people, and it's awesome to share ideas and collaborate on projects with them."
SAE student & signed music producer
Interested in finding out more?
Fill in the form & an SAE course advisor will be in touch to have a chat about your creative future.