The Future
of Games
Is You
If you're down to create new worlds, study Games at SAE.
We'll provide you with the latest tech, industry professionals, and the creative environment for you to truly thrive. Start your Games career here.

Enrol now, start May 2023.
Study Games at SAE


Level up from gamer to game developer and create the worlds you want to play in. SAE will provide you with the latest tech and software like Unreal Engine, Unity3D, Autodesk 3D Studio Max, and Maya so you can master techniques in developing games across any and all platforms.

Our industry- gurus will mentor you within small classes so you'll be fluent in C++ and C#, and working on industry-based projects that will become an integral part of an awe-inspiring portfolio that will set you on your path to success.
Download the Games career kit.
Hit the link below to learn more about the Games industry and studying at SAE.
Here's what you can download:
Career Kit – Games
Course Guide
Fee Schedule
CAREER OPTIONS
Career opportunities in Games
Many organisations are recognising the importance of 'gamifying' online experiences for their customers to encourage behavioural change and so the opportunities for games graduates are ever-expanding. SAE's internationally accredited Games courses will give you the practical experience and technical knowledge needed to establish a successful career in this dynamic and exciting industry.
Game designer
Game economy designer
Level designer
Simulation specialist
Analyst
Community manager
Systems designer
What you can study at SAE?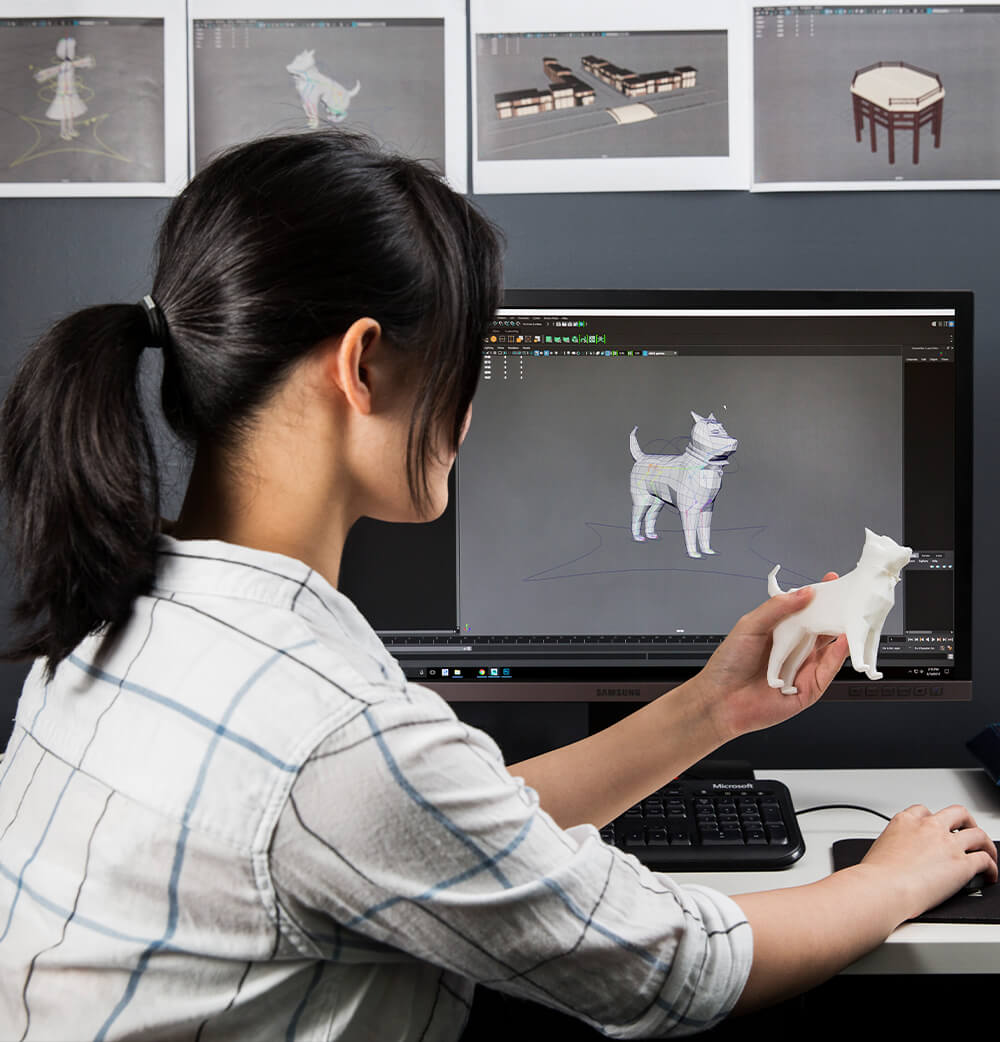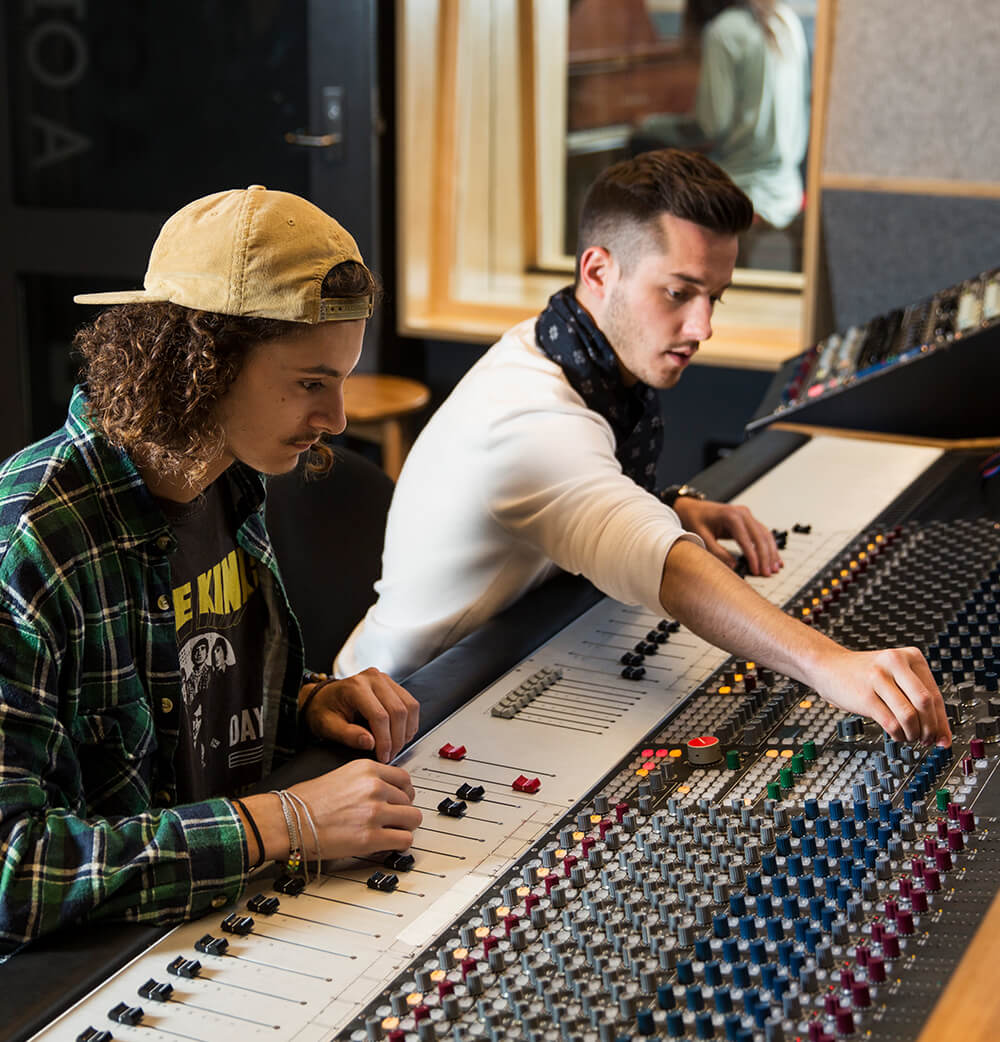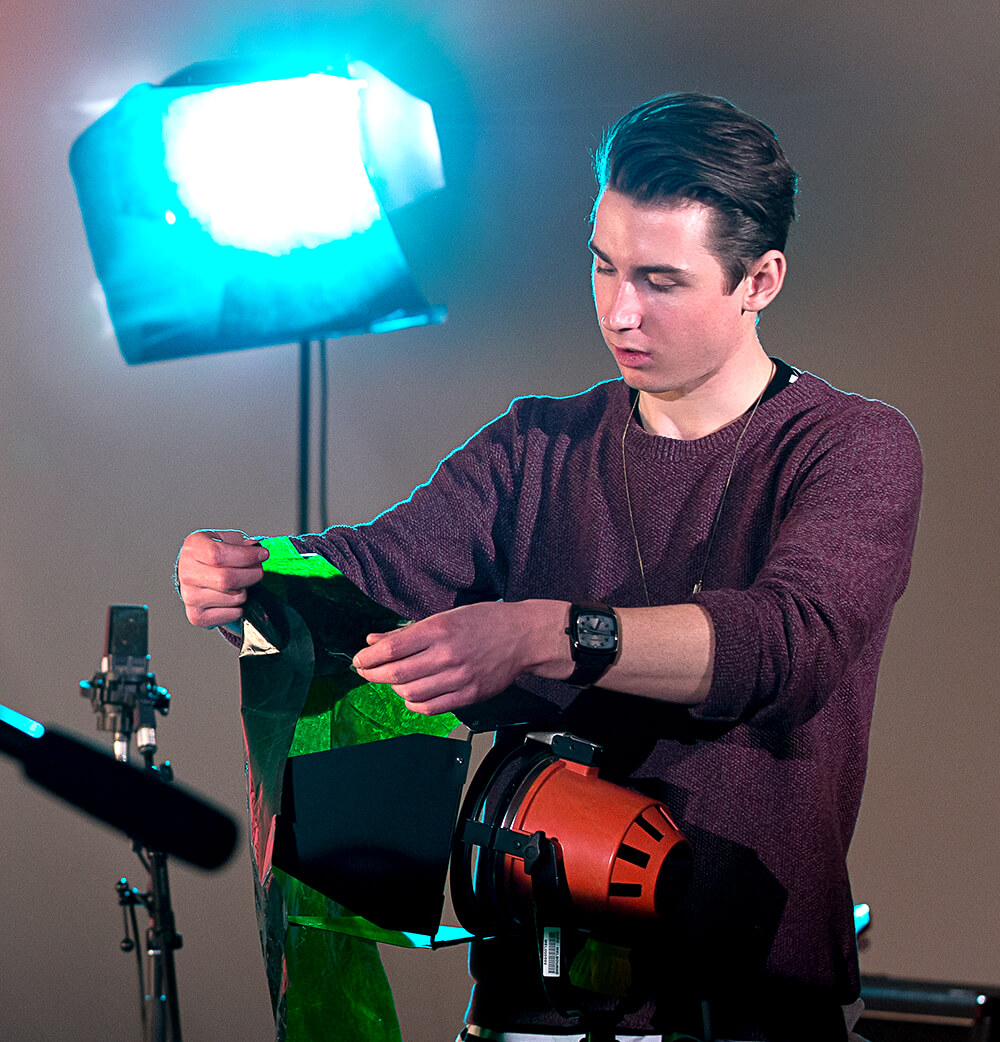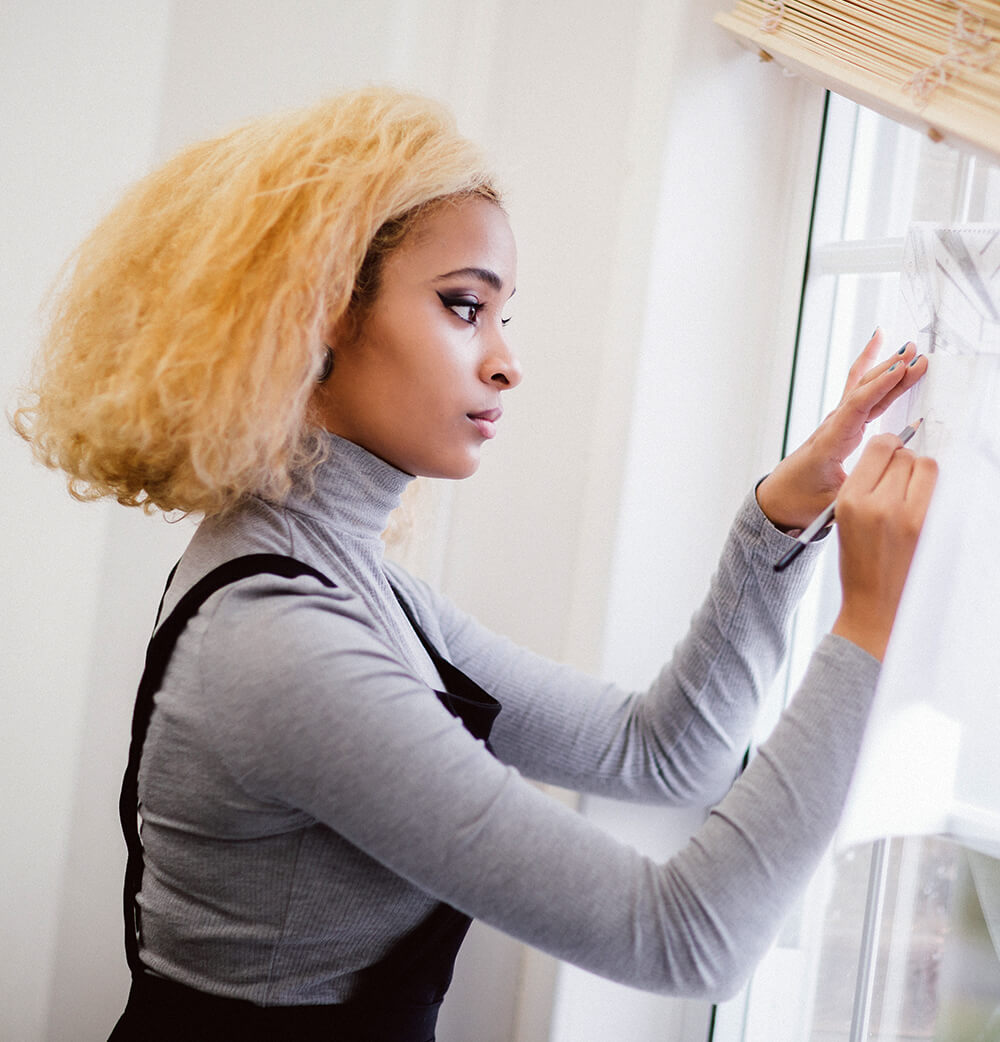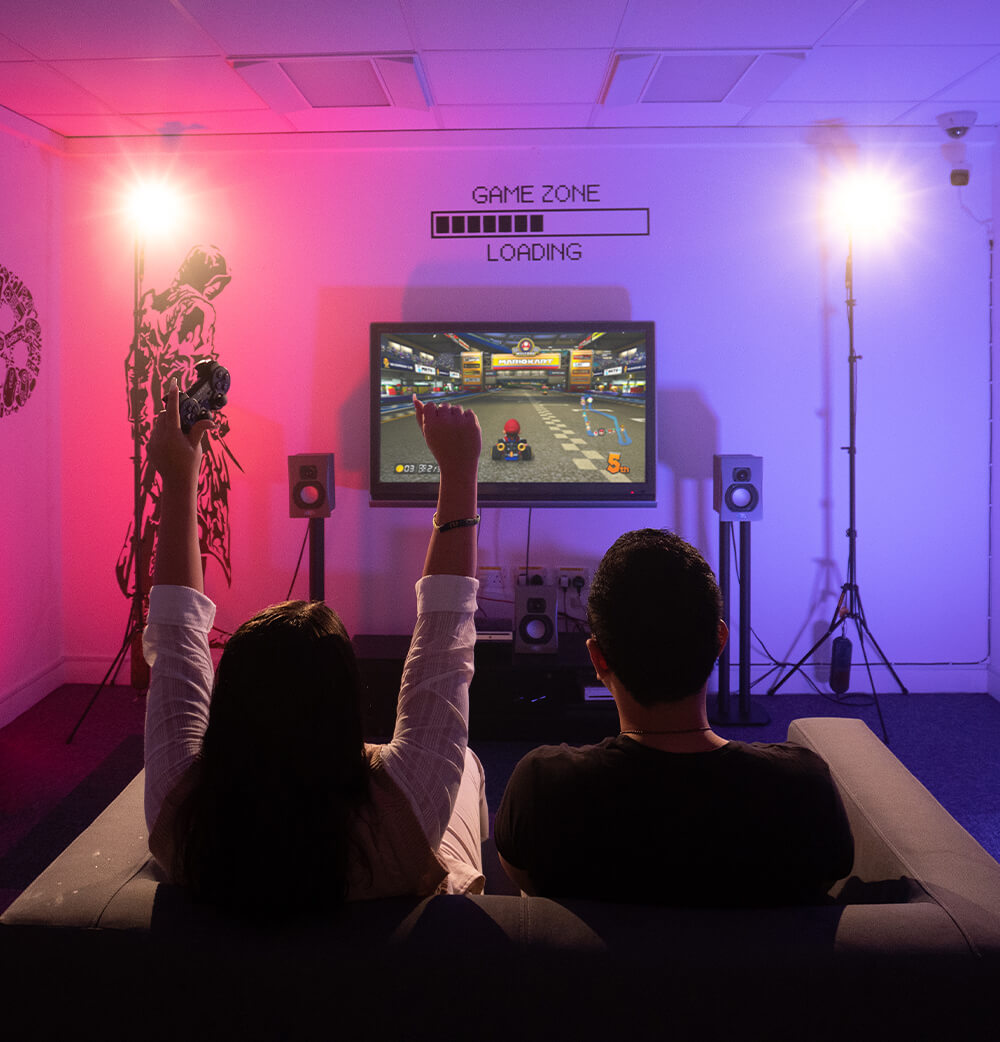 Start your career ahead of the Game
What graduates say about SAE
Jair Wallace
"The best memories I have of my time at SAE are my interactions with other students and lecturers. With so many like-minded people surrounding you at all times, you can't help but be inspired and guided to new and exciting ideas on a daily basis."
Current Job: Games Designer and Developer
Regina Caramancion
"I really appreciated how my course at SAE not only started with the basics of game development, programming and design, but they were also able to immerse us into what the industry is like."
Current Job: Independent Games Developer
Keovilay Cola Saycocie
"Studying at SAE taught me the fundamentals of game development, without it I probably wouldn't be able to be doing what I am doing right now."
Current Job: Unreal Engine Developer
Need more info about studying at SAE?
Fill out the form and we'll be in touch to chat about your creative future.