Study Design
Gain the skills you need to pursue your creative passion
At SAE, we provide designers with the skills, equipment, mentorship, and connections to turn ideas into realities. SAE is all for creators, see for yourself.
Study Design at SAE



Our course is about visual aesthetics but it's also about user-centred design and application in our contemporary world. You will learn agility and adaptability in design and have the chance to cross-collaborate with audio students, film students, games and animation students. We also provide project management development and work placement opportunities.

Build a diverse portfolio and get job-ready faster with a design qualification at SAE.
CAREER OPTIONS
Career opportunities in Design
To build a successful design career, technical expertise and application are as important as raw talent and SAE's internationally accredited design courses will give you the practical experience and technical knowledge you need to thrive in this exciting and rewarding industry.
Digital and print designer
Motion graphics designer
UX designer
UI designer
Creative director
Branding and identity designer
Art director
What you can study at SAE?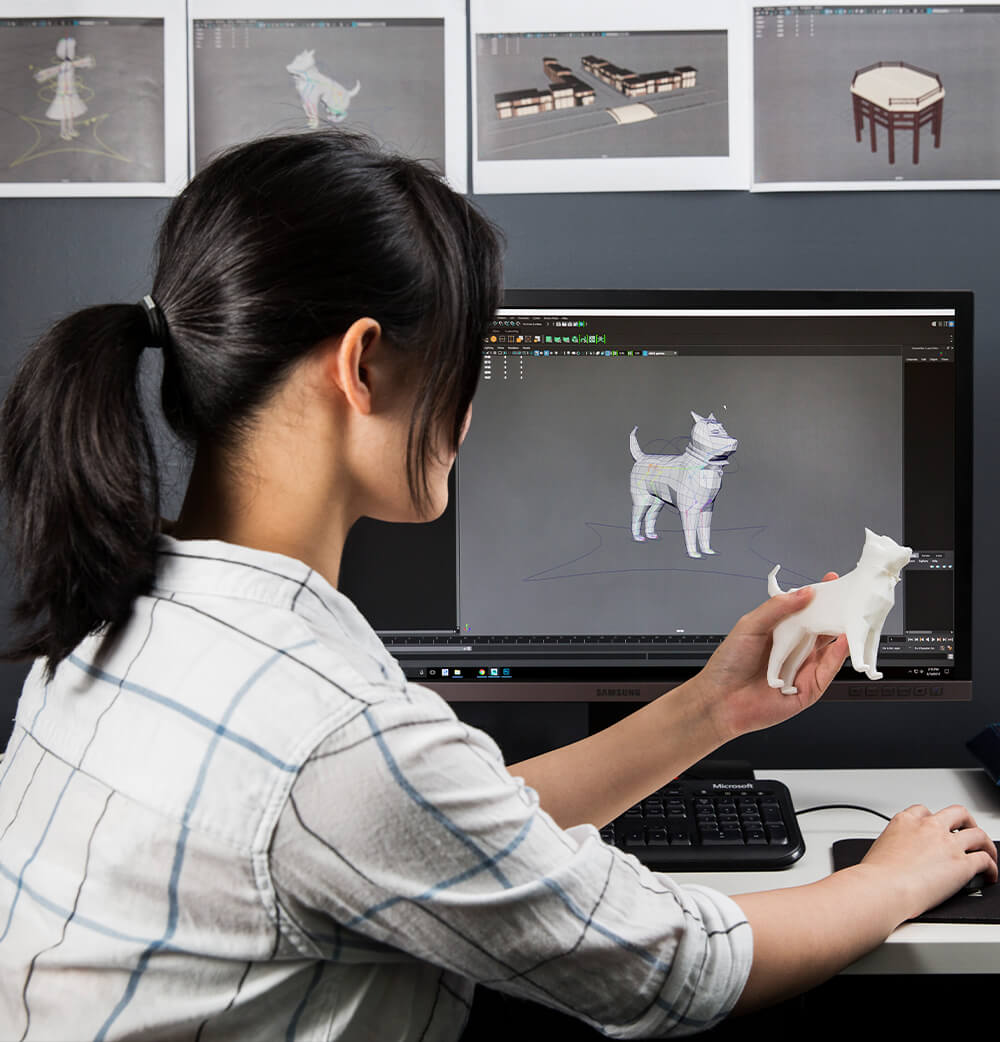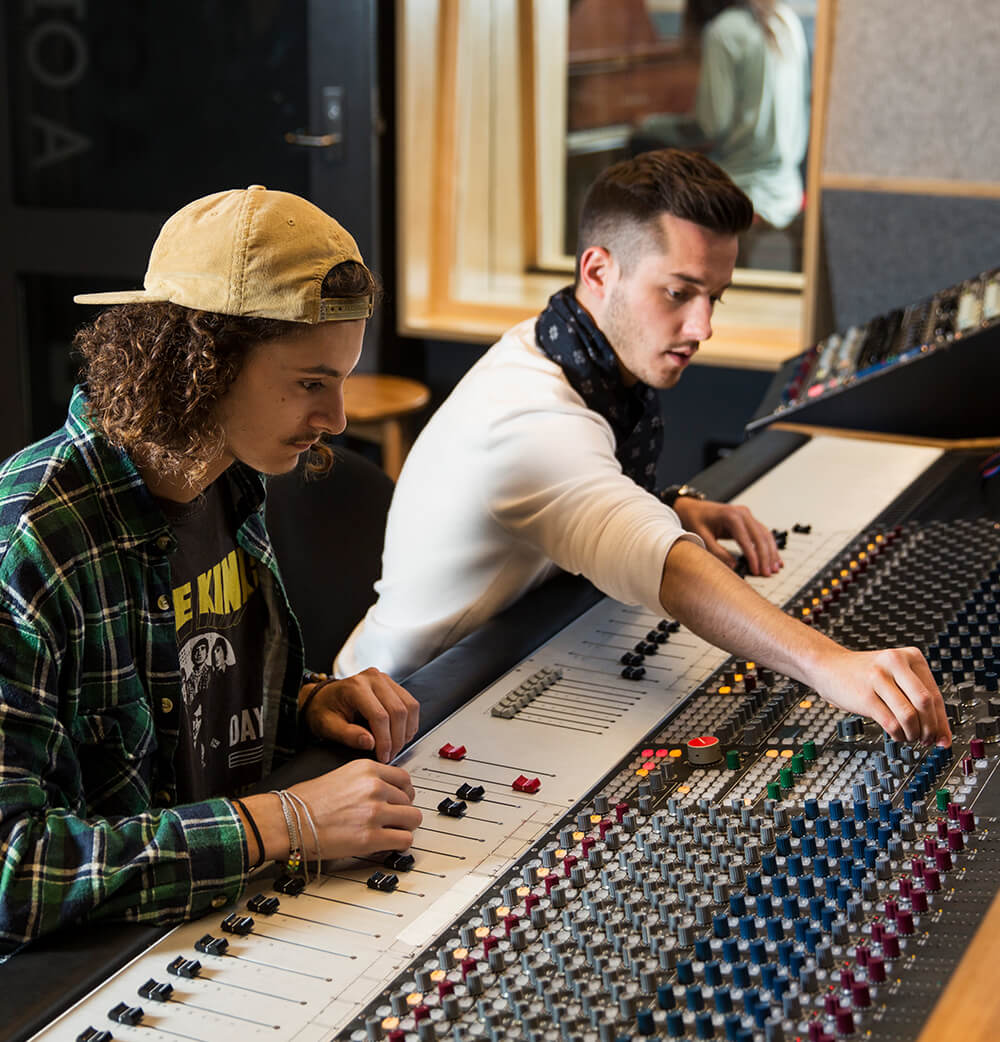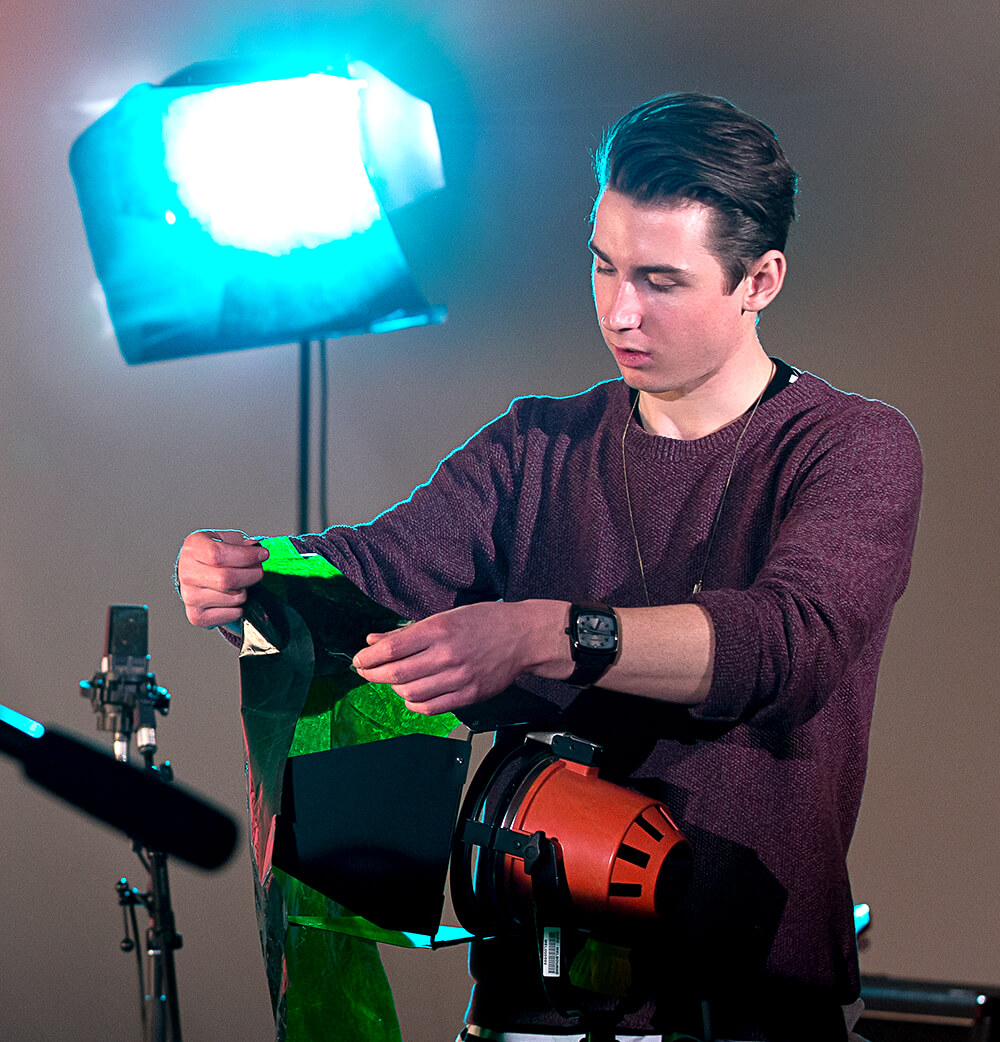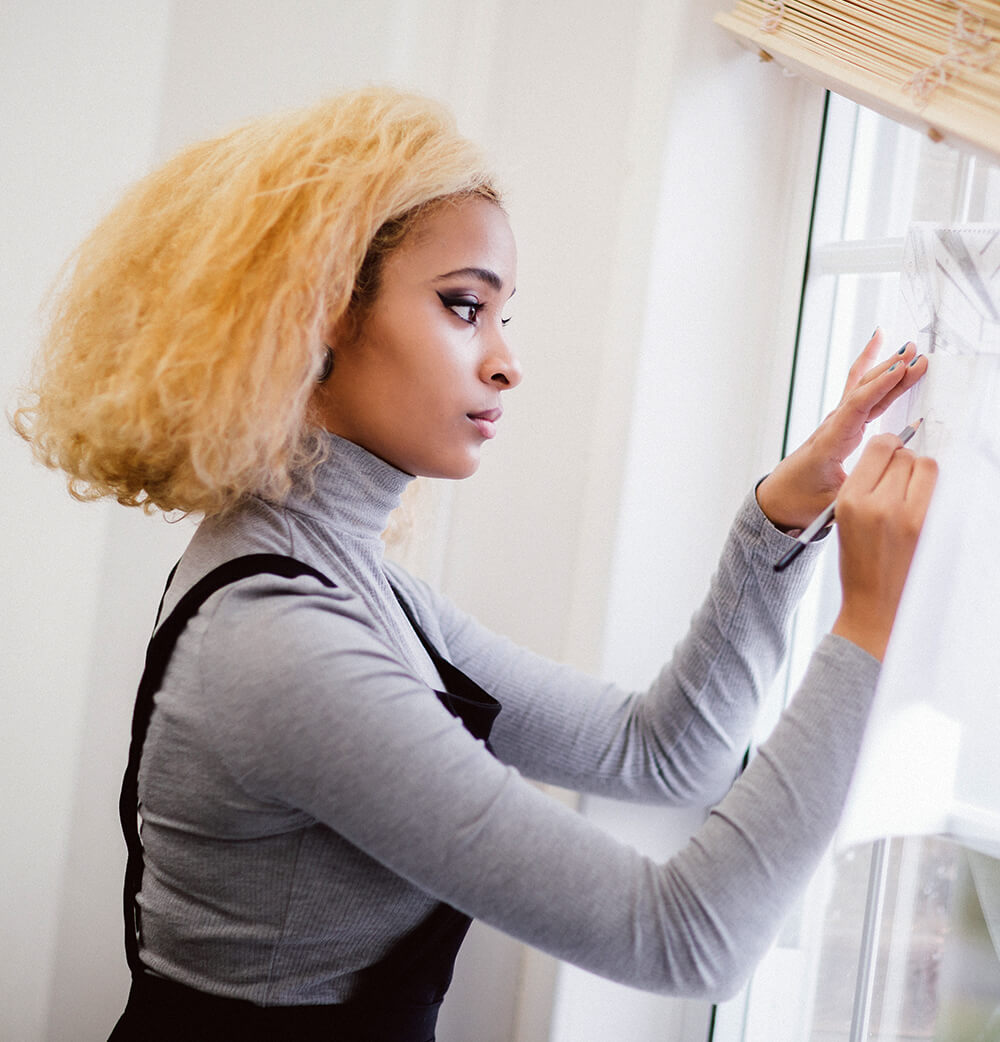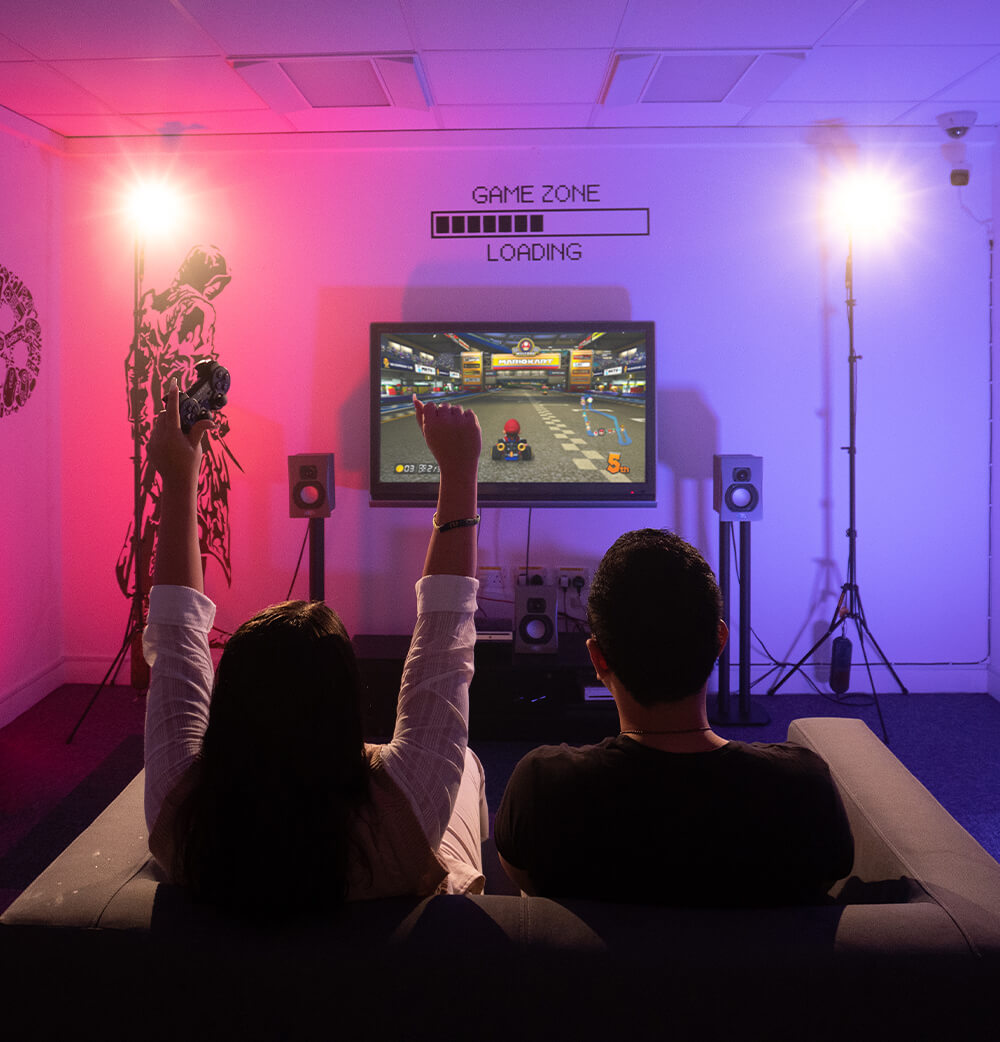 Design courses that have the path to your dream career
THE SAE DIFFERENCE
Collaborative project-based courses - with no exams
Our lecturers know it because they've done it
Expand your career
State of the art facilities and software
See for yourself at SAE
Click the image to check out what makes SAE different.
What graduates say about SAE
Montague Monro
"The lecturers and teachers made the biggest difference for me. They were easy to talk to, helpful, relaxed and fun. They helped me get an internship and work experience."
Current Job: Web Designer
Kara Thattanakham
"SAE introduced me to digital methods of design and art which took me in the direction I am in now."
Current Job: Graphic Designer
Evie Slattery
"The real-world experience that SAE gives is such a unique part of the program. It gave me the skills to not just design something to fulfill a brief but to design something to fulfill someone's imagination."
Current Job: Graphic Designer
Interested in finding out more?
Fill in the form & an SAE course advisor will be in touch to have a chat about your creative future.