Study Animation
Gain the skills you need to pursue your creative passion
At SAE, we provide animators with the skills, equipment, mentorship, and connections to turn ideas into realities. SAE is all for creators, see for yourself.
Study Animation at SAE



Build your character and credentials with a qualification in Animation at SAE. Gain hands-on experience in animation and computer graphics in a broad range of areas like 2D and 3D character animation, visual storytelling, modelling & environment design as well as visual effects and motion graphics.

Use the latest industry software like Autodesk Maya, 3DS Max, ToonBoom Harmony, Substance, Unreal Engine, Unity, SideFX Houdini, Foundry NukeX, Pixologic ZBrush and the Adobe Creative Cloud applications.
CAREER OPTIONS
Career opportunities in Animation
To thrive in the animation industry, technical expertise and application is as important as raw talent and SAE's internationally accredited animation courses will give you the practical experience and technical knowledge needed to establish a successful and fulfilling career.
2D/3D animator
3D Asset modeller
3D Character modeller
FX Artist
Spatial GIS data processor
Motion graphics designer
Post-production for broadcast media
Art director
Creative director
What you can study at SAE?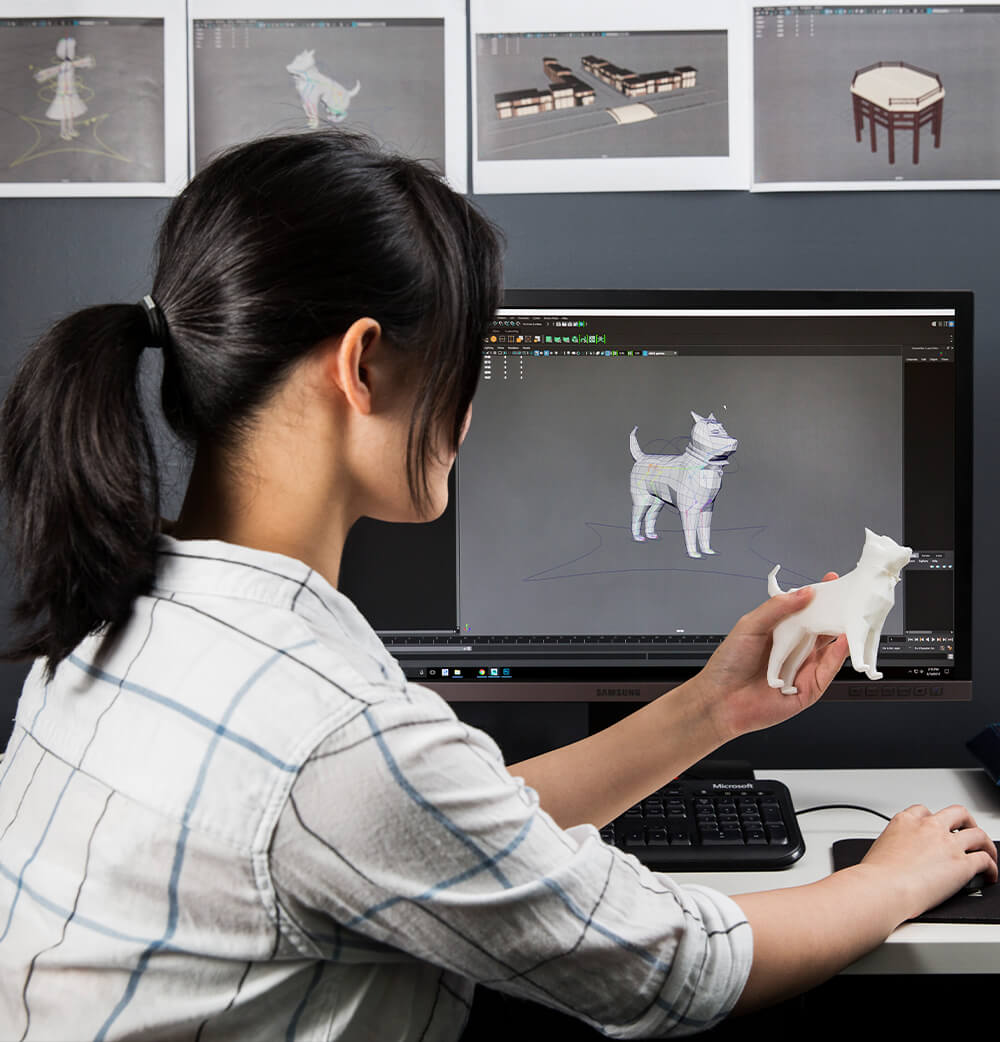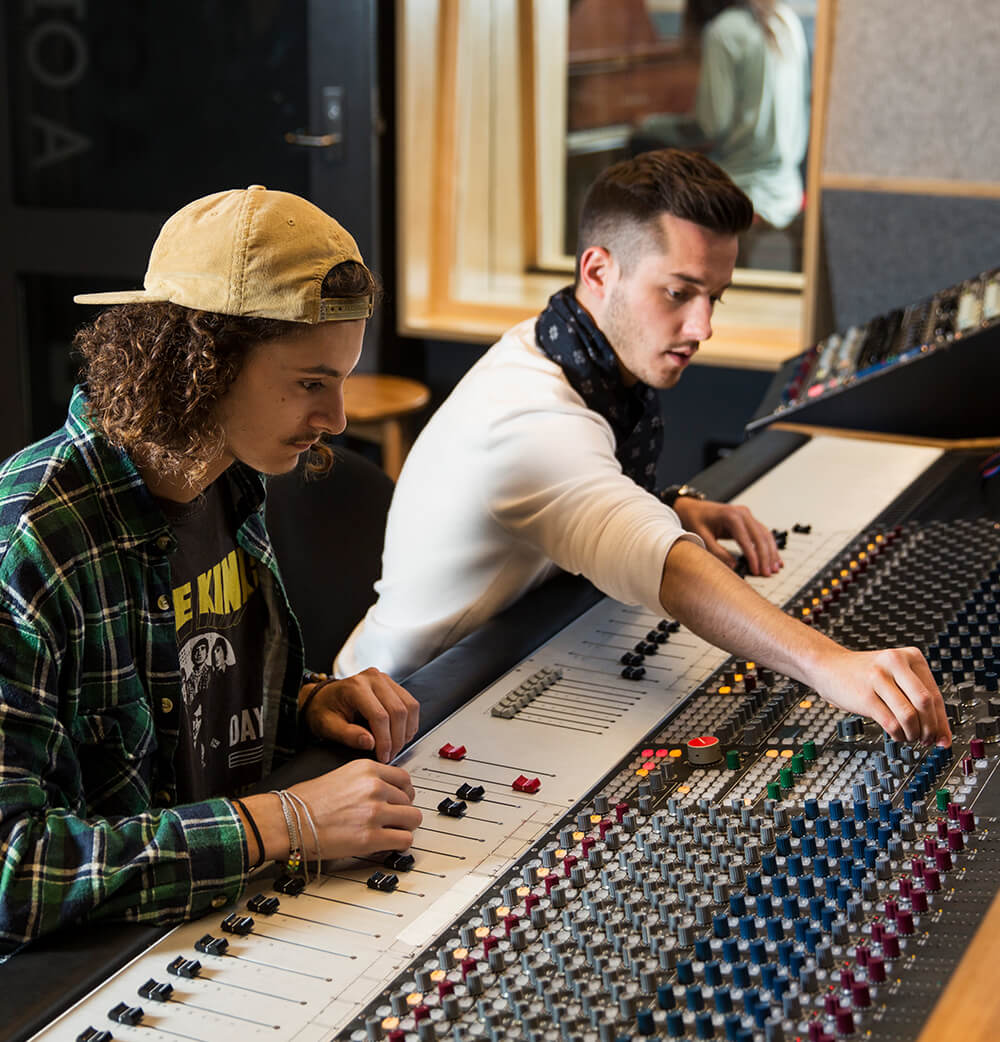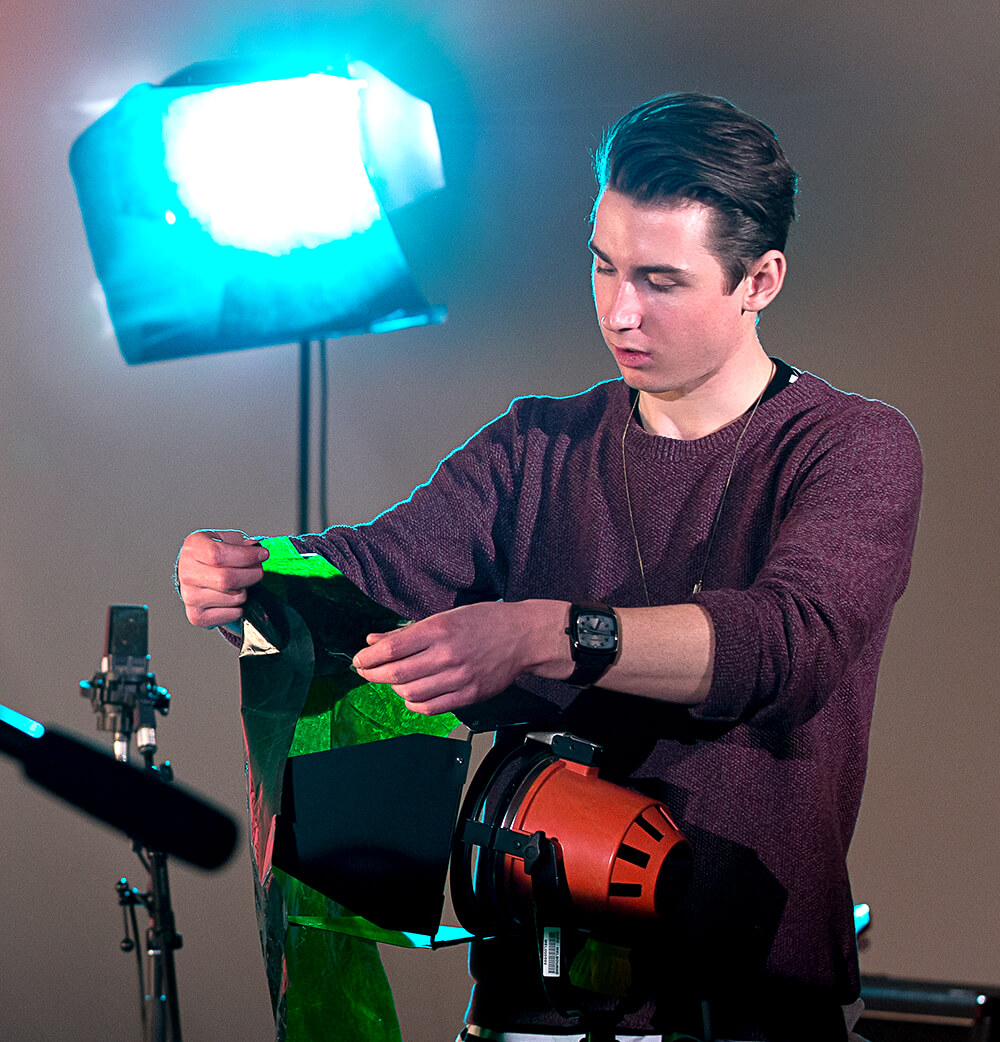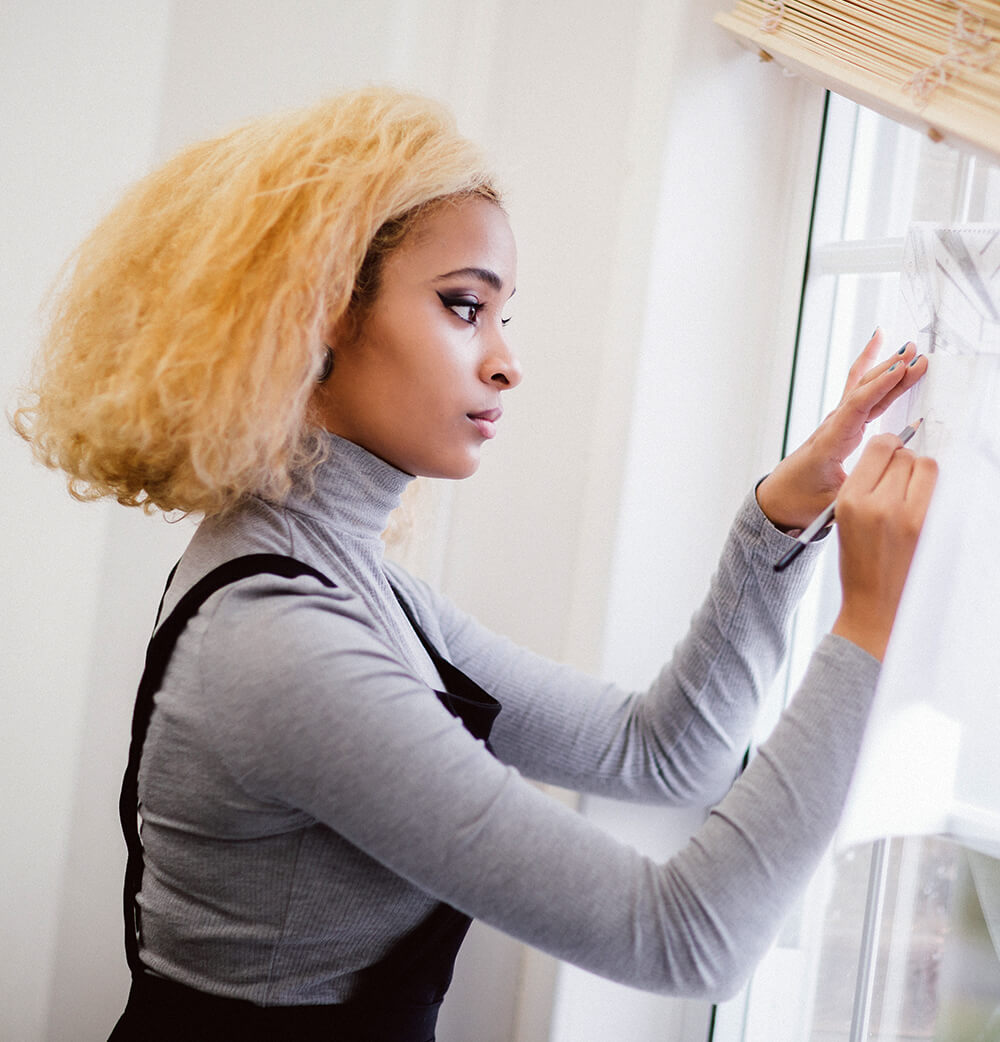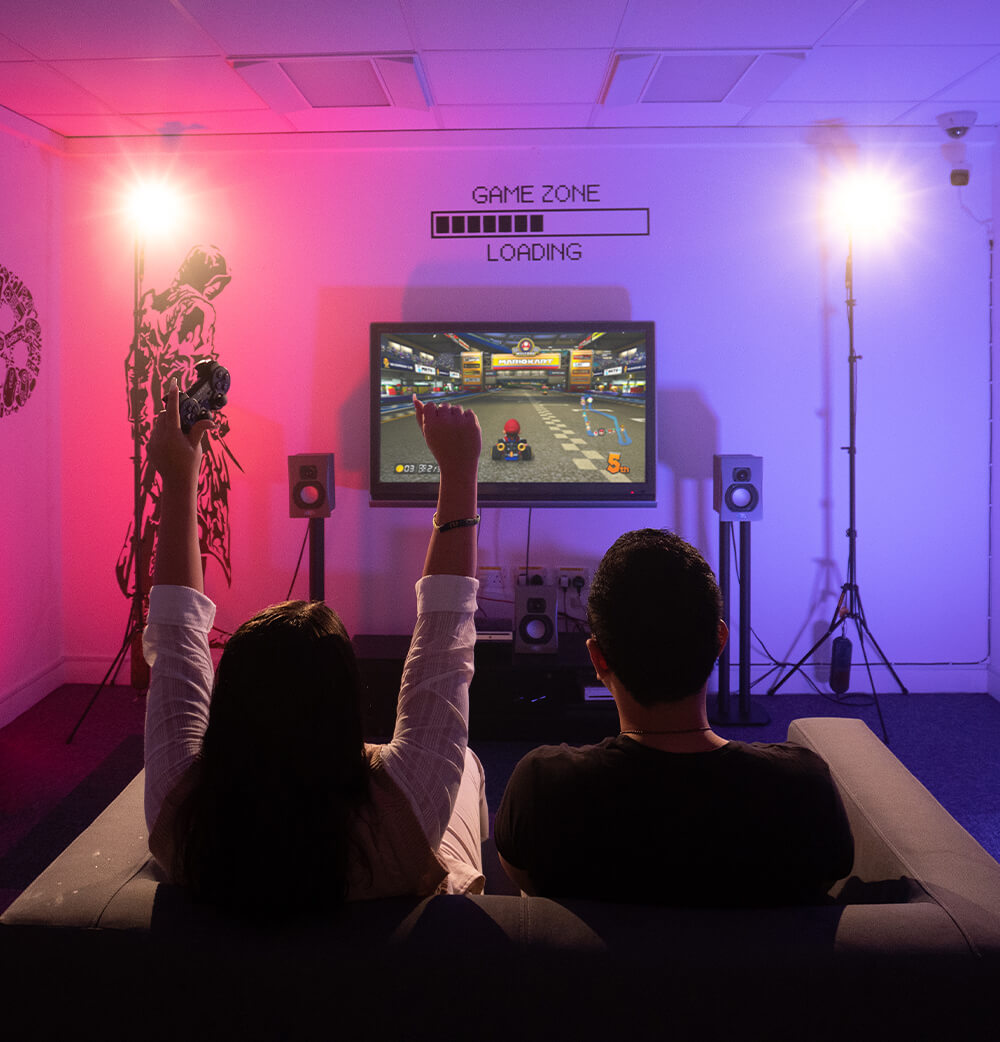 Render the Animation career you want
THE SAE DIFFERENCE
Collaborative project-based courses - with no exams.
Expand your career
Our lecturers know it because they've done it
State of the art facilities and software
See for yourself at SAE
Click the image to check out what makes SAE different.
What graduates say about SAE
Maree Railton
"At SAE I had the time and flexible guidance to create the kinds of projects I wanted to make. I found SAE great for creating my own path."
Current Job: Animator (2D builder / Rigger)
Jacinta Rochecouste
"During my time at SAE, I learned how to refine my discipline and accountability, to take direction and take lead with others and to ready myself for the industry with technical skills and a suitable folio."
Current Job: Broadcast/Motion Designer
Alex Halstead
"Studying at SAE was a great launching pad into the world of 3D Animation - It gave me the necessary tools and information I needed to help get me ready for the industry."
Current Job: FX Technical Director
Interested in finding out more?
Fill in the form & an SAE course advisor will be in touch to have a chat about your creative future.