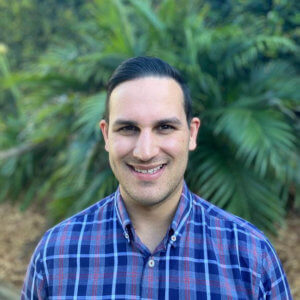 By Barry de Silva
National Communications Manager
Bluesfest is back! SAE is pumped to be on board again as a major partner of Australia's premier contemporary Blues and Roots music festival for 2021.
Here at SAE, we've got a long and proud history in Byron Bay, just like Bluesfest, and share a passion for creativity, innovative thinking and great tunes.
As part of our partnership with the festival, SAE students get to work alongside some of the biggest artists and professionals in the music industry.
Film graduate, Sage Belle got her chance in 2019 and has since gone on to work on other live events in her career. "Bluesfest was a once in a lifetime opportunity that led me to a whole new direction of filming," Sage said.
"After Bluesfest, I realised that live camera operating was exactly what I wanted to do. The excitement, action and energy from the crowd made filming such a fantastic experience.
"Since graduating from SAE, I have gone on to film live motor racing and sports and hope to film other live music festivals in the not too distant future," Sage added.
Tags
Audio
Byron Bay
Film
Music