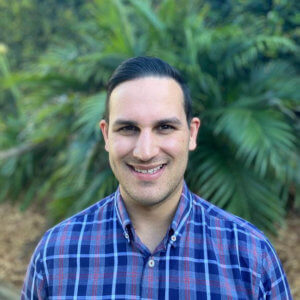 By Barry de Silva
National Communications Manager
Brisbane campus will host a Film Masterclass featuring award-winning producer, Helen Morrison and Flickerfest Executive Director, Bronwyn Kidd. The free 150-minute session will give emerging filmmakers the opportunity to learn the skills and tools needed to make it in the film industry.
During the session, attendees will learn how to create an irresistible short-film that ticks all the boxes for Oscar-qualifying film festivals, how to make their film market-ready, plus tips on how to generate income from their motion picture. In addition, Helen and Bronwyn will cover the strategy for financing short films and the elements required for cast and crew team building.
Internationally renowned producer, Helen Morrison has managed television shows on ABC, NITV and SBS. Her most notable work includes the 2016 multi-award winning short film, Welcome to Country, and production on children's shows like Sesame Street and documentary series, My Family Matters.
"If emerging filmmakers can find even one relevant takeaway to apply to their own project or career, that is exciting to me," Helen said.
"Short films are such an important medium for developing your craft. It's these early creative relationships that offer filmmakers a foundation to continue into their successful industry careers," Helen added.
With over 25 years' spent in the industry, Bronwyn is excited to be sharing her experiences managing the Academy accredited and BAFTA recognised short film festival, Flickerfest. "I'm really looking forward to sharing my knowledge with students and emerging filmmakers. I will be giving them an insight into the process behind film festivals – which can often be a daunting prospect for new filmmakers," Bronwyn said.