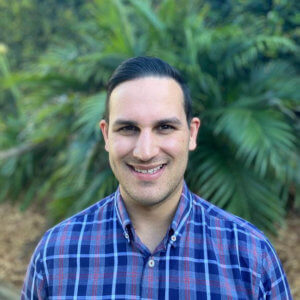 By Barry de Silva
National Communications Manager
The Australian Government has announced that from Monday 21 February 2022 fully vaccinated visa holders, tourists, business travellers and other visitors will be eligible to enter the country for the first time in almost two years.
Those visa holders who are not fully vaccinated will need to provide a valid travel exemption to enter Australia, and will be subject to state and territory quarantine requirements.
SAE Australia General Manager, Dr Luke McMillan was delighted to hear the return of international travellers.
"Following this announcement from the Australian Government, we look forward to welcoming overseas students and visitors to our campuses across the country."
"Our international students bring tremendous value to our learning environment and contribute to the rich diversity of SAE's learning community.
"With six campuses in Australia and almost 50 campuses around the world, international students have access to a global network of facilities, equipment and connections at SAE."
Tags
Adelaide
Brisbane
Byron Bay
International
Melbourne
Perth
Sydney