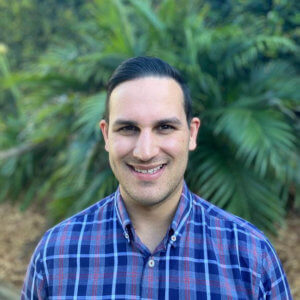 By Barry de Silva
National Communications Manager
The beautiful artwork acknowledges the traditional Whadjuk women who gave birth on the land the campus is built on. Following the unveiling, Aboriginal Elder, Joshua McGuire hosted a blessing and smoking ceremony.
Marcia is a proud Whadjuk, Ballardong and Yamatji Aboriginal Woman from Perth who has spent her life devoted to learning and exploring Aboriginal and popular modern art. During the ceremony, Marcia spoke about the mural and its significance on the land that SAE Perth stands and give her insight into the meaning of what Reconciliation Week means.
"The story behind the mural came more like a feeling rather than something being told. In the centre of the design; the arched circle, horizontal, and vertical lines represent the traditional Whadjuk women," Marcia said.
"I've used the seven SAE discipline logos, as part of the design, to represent respect, nurturing and protection.
"I wanted the logos to illustrate a community of talent, education, journeys, and a sense of belonging to the campus," Marcia added.
Marcia was introduced to SAE by Senior Lecturer, Sam Cutri who has been a friend of the McGuire family for some time. Perth Campus Manager, Dean Pearson was delighted to have someone of Marcia's talent available to create such a symbolic piece of art.
"The land our campus is built on was previously a place on which Whadjuk women gave birth. It is appropriate therefore that Marcia has produced a beautiful mural that illustrates the new beginnings for our students; as they start their journeys into adulthood," Dean said.