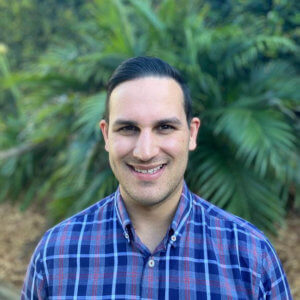 By Barry de Silva
National Communications Manager
SAE students who are studying for audio engineering degrees will have the chance to develop their skills in a live environment, working with leading artists like Bag Raiders, Confidence Man, and Baker Boy – who have all previously performed at The Beach Hotel.
Every year, almost 500 SAE students nationally gain new skills and valuable industry experience as part of their work placement unit for their degrees. SAE National Manager Careers and Enterprise, Lisa O'Meara was delighted to announce the partnership between the leaders of creative media education and one of the industry's most iconic venues.
"SAE has a long and distinguished history supporting the Byron Bay music industry," Lisa said. "We are excited to work closely with the Beach Hotel, and provide regular learning opportunities working with established and up-and-coming artists."
"The experience students will gain in a vibrant live environment will provide them with the skills and industry connections that enhance their employability and career opportunities."
The Beach Hotel, Byron Bay is a 1,000 person venue, with upto 30 acts weekly, performing live. 'The Beachy' also recently won the title of Best Live Music Venue at the annual Australian Hotels Association Awards. Entertainment Team Member and SAE graduate, Chris Daly is looking forward to mentoring students and giving back to those just starting out.
"We're an excellent environment for students who have an interest in live sound, lighting, and venue ambience management," Chris explained. "Students will get the chance to engage with live acts and gain constructive feedback from mentors, which will aid them in their development."
"As a graduate of SAE, I appreciate first hand what a great place it is to study, and the Beach Hotel is arguably one of the best live venues in Australia, so it really is an exciting collaboration, which will benefit the audio engineers of the future."
Tags
Audio
Byron Bay
Students
Work placement