SAE Student's Online Resources
14 Jun 2019
SAE Student's Online Resources
14 Jun 2019
Being an SAE student comes with many perks. Not only do students get to learn on world class facilities but the student services and library teams make sure SAE students have additional learning resources outside of their course curriculum. 
Students have access to lots of online academics and learning support materials, all of which are accessible though SAE's library portal library.saeaustralia.edu.au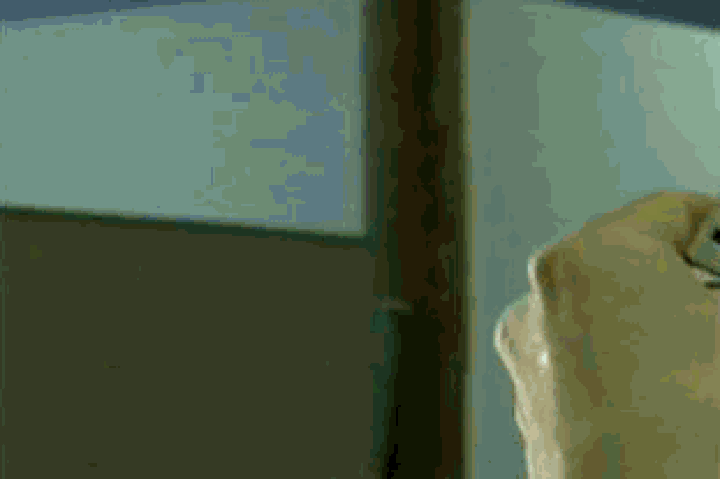 The opportunity for students to take learning into their own hands is made possible through access to over 160,000 ebooks, as well as millions of articles from academic 
journals and magazines, made available via platforms from top academic providers such as ProQuest and EBSCO, as well as industry bodies such as the Audio Engineering Society (AES) and the Association for Computing Machinery (ACM).
To support process-type learning, students have access to all of Lynda.com's (soon to become LinkedIn Learning) video database (239,440 videos and counting).
Students have live online access to librarians through a chat service called 'Ask a librarian'. Widget in Moodle & Library Portal.
Moodle is used by over 100 million people worldwide and is one of the key tools used by SAE students. This particular online service allows students to connect to course curriculum on campus as well as range of other resources.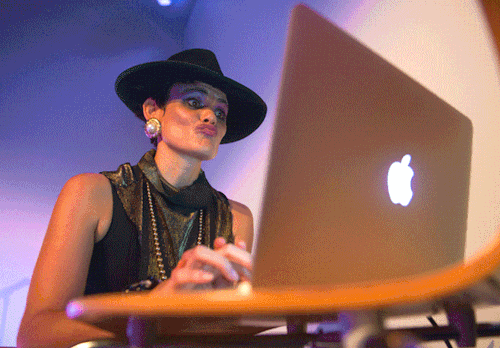 Post-grad (MCI) students can source content outside of SAE collections (from other uni libraries) via libraries main search engine. Learning support materials on the library portal include:
·       Referencing and study support
·       Assignment writing guides
·       Copyright help
---
Find an SAE Campus near you
Select an SAE Campus near you and check out campus details, facilities and Upcoming Events. You can register online to attend an Info Night. 
---
JOIN THE #SAECREW
The #saecrew is made up of professional staff, lecturers, tutors, students and graduates representing facets of the creative media industries and beyond.
 SAE offers courses in Animation, Audio, Design, Film and Games. We also offer postgraduate certificates, diplomas and master programs.
If you are interested in a future in the creative industries, why not join the #saecrew.

Check out the different ways to connect with SAE or freecall SAE on 1800 723 338.