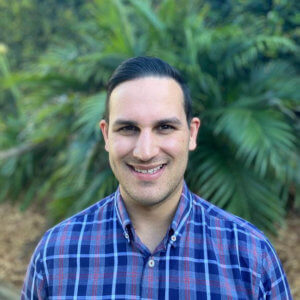 By Barry de Silva
Public Relations Manager
Nick explained how the concept for the Aria nominated music video came about. "Tones called us up and had the idea that she wanted to be in full prosthetics make up. She really enjoys the horror genre, especially the family friendly ones like The Addams Family, and wanted to implement a lot of her favourite horror elements into the video."
"A story came together where we brought in some of Tones' ideas, like the zombie biker gang you see, and we then stitched a scene together where they were playing poker at a table – with one that was decapitated, but was still holding a set of playing cards. Working on a video like this is a collaborative process."
With an army of talent and crew, including 45 makeup artists, Liam was delighted to work on a video that had the support of students from SAE Melbourne.
"All the students from SAE complemented each other so well. They were all multi-skilled, where they could be setting up the sound one day but then moving gear the next. The diversity in expertise that SAE encourages is very beneficial on a film production like ours.
"This is the first year we've engaged students from SAE, and it's been very enjoyable because of the enthusiasm, and the breath of fresh air they brought to the production."
Sina Salsali
Sina Salsali who is studying for a Bachelor of Film Production at SAE helped support the lighting department.
"I set up the lights and operated the smoke machines. I was also the only still photographer on set, which was an incredible opportunity given the amount of crew – there were a lot of photos to take!"
Despite the long hours, Sina was inspired to give his all on set given the calibre of crew he got to be around.
"The crew's professionalism was outstanding; even though we were working long days and the shoot was incredibly tiring, I realised quickly we were making something very special."


Sina Salsali
SAE National Manager Careers and Enterprise, Lisa O'Meara remarked that industry opportunities like this provide valuable learning experiences for students. "It's fantastic that our students had the chance to learn from two leading directors like Nick and Luke on an ARIA nominated music video. At SAE we have built well established business relationships that provide these valuable and sought after opportunities for students.
"In addition, connecting with key professionals through these relationships increases students' understanding of the music and film industry and enhances their employability."
Tags
Audio
Film
Melbourne
Music
Work placement