Study Postgraduate
Master your craft and lead in your field
At SAE, we provide creatives with the skills, equipment, mentorship, and connections to turn successful creators into leaders.
Master of Creative Industries


Create fresh career options, deepen your industry knowledge, and develop your influence and authority with the SAE Master of Creative Industries.

This is the qualification you need to move your career forward and enhance your employment prospects. It presents the perfect platform to refine and test your big ideas and existing projects with peers at the same level, before launching to the industry.

You can choose discipline-specific electives in Film, Animation, Games Development, Design and Technology.
What you can study at SAE?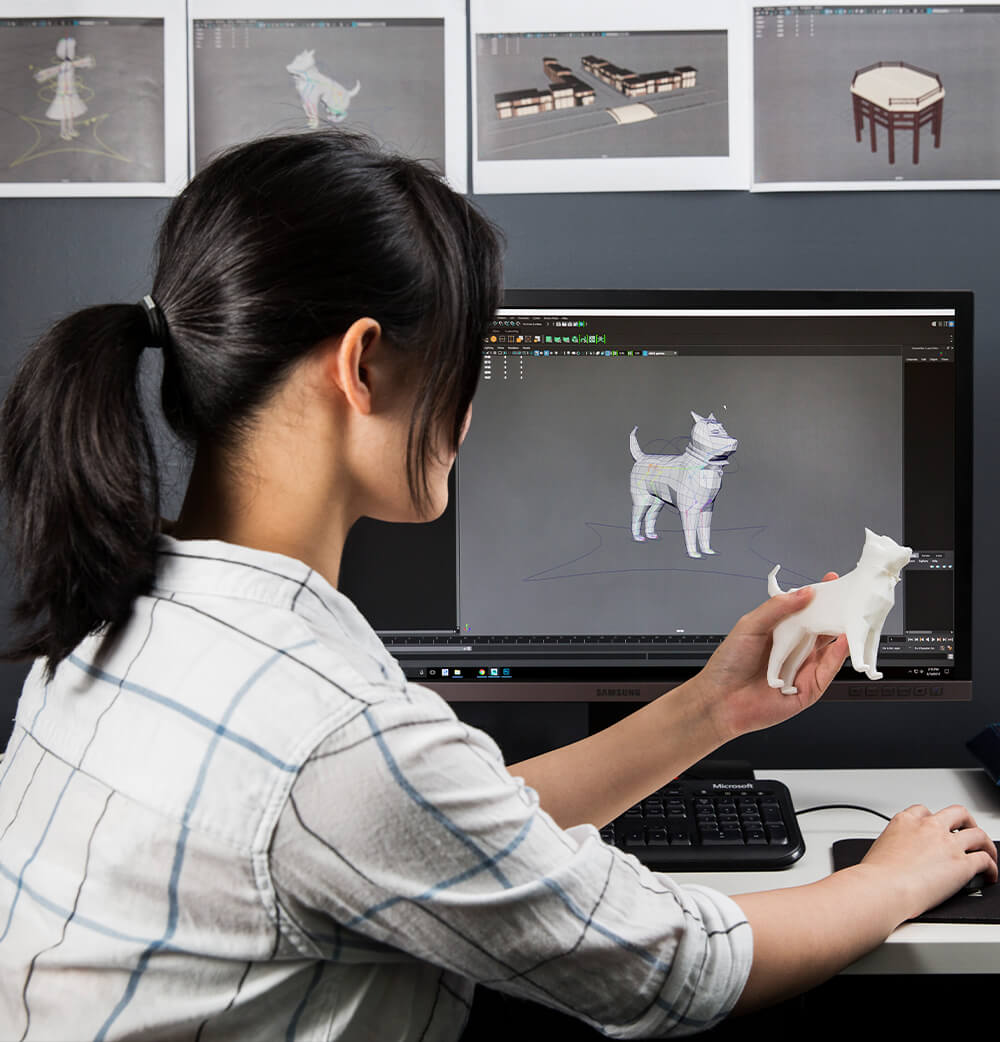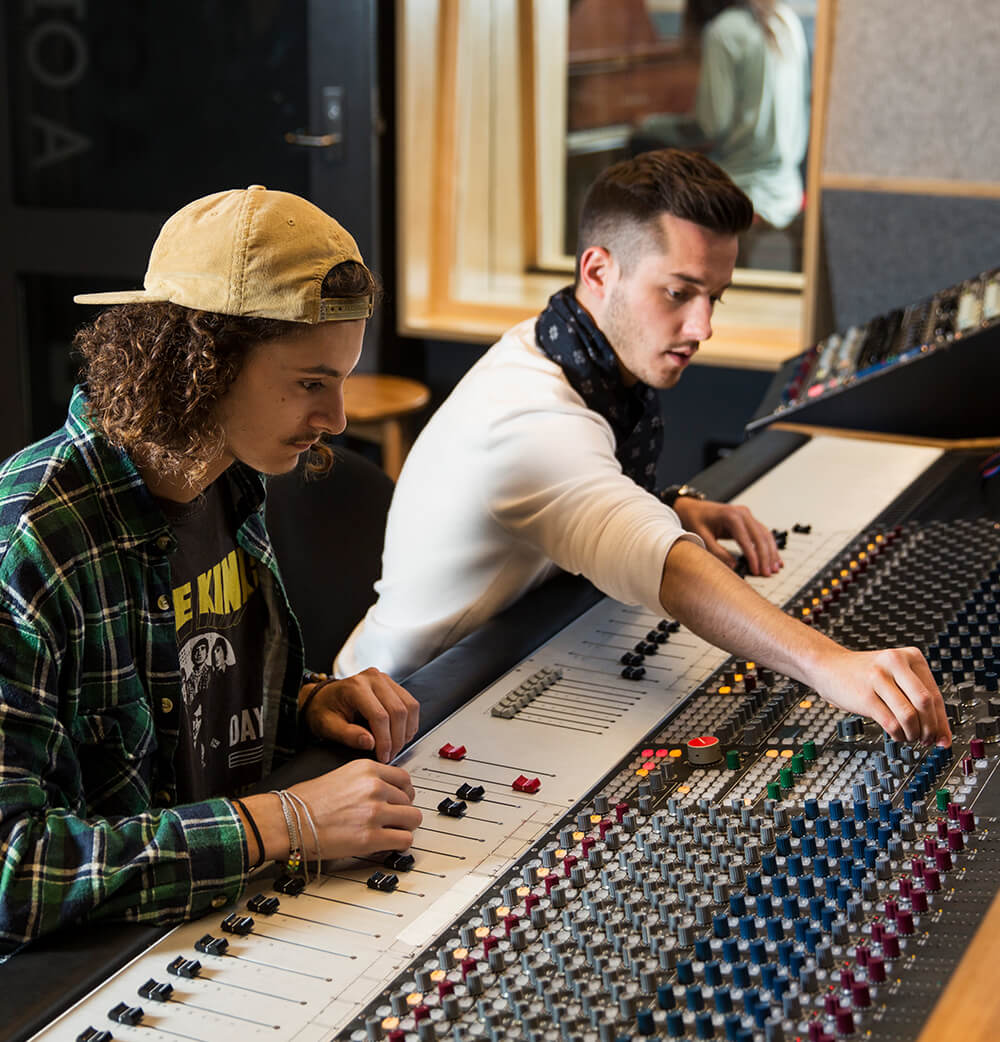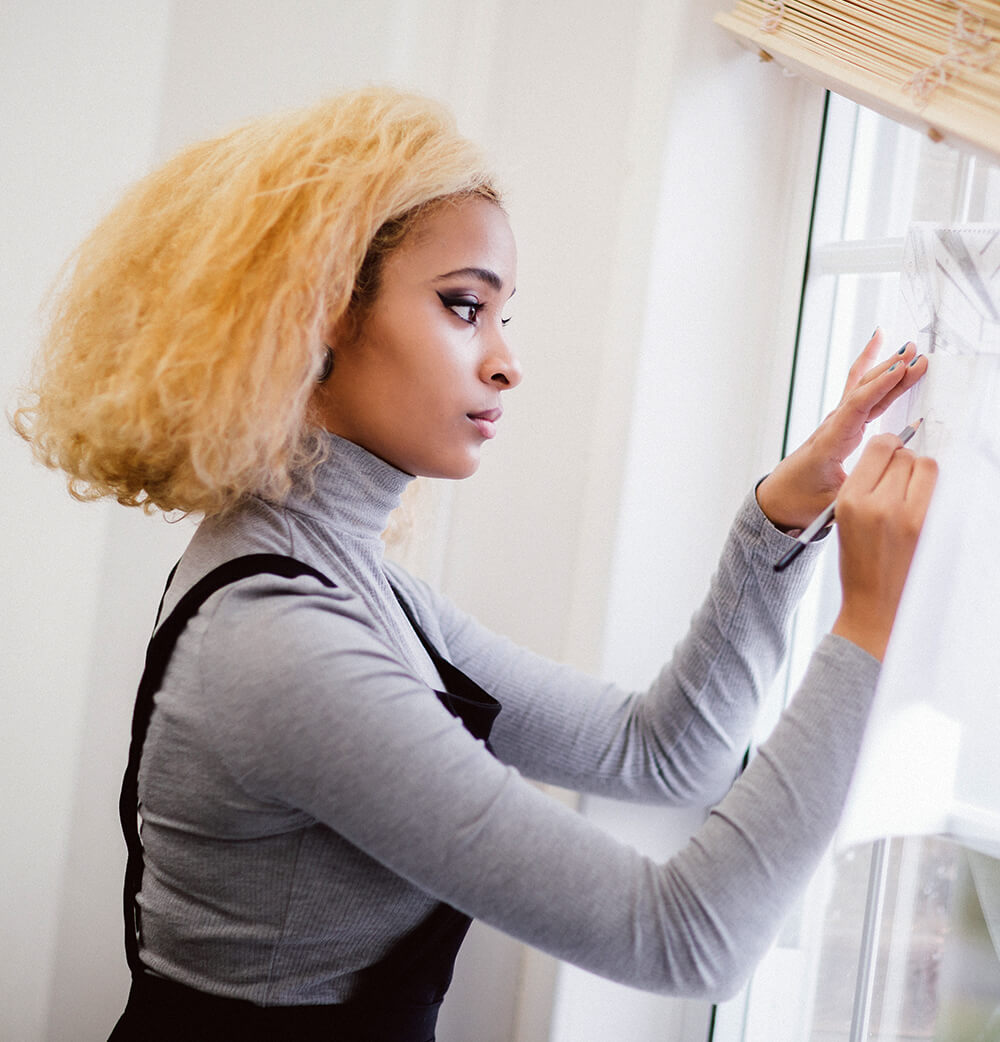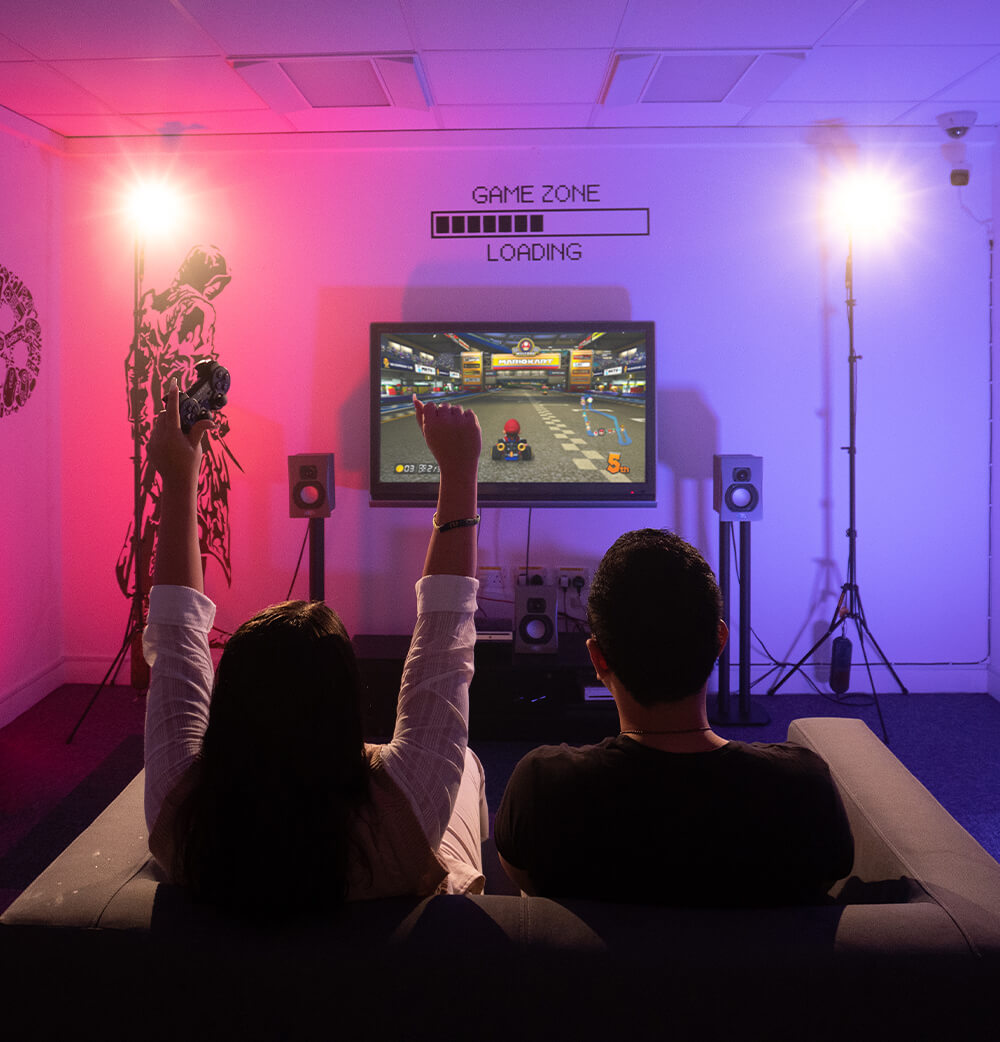 THE SAE DIFFERENCE
World class facilities
Tailored for you
Collaborate with the best
Achieve your career leadership goal
Master your future at SAE
What graduates say about SAE
Angie Davis
"I chose to do the Masters of Creative Industries with SAE because I wanted to really dive deeper in filmmaking and my creative practice. It's been a fantastic decision and I love the flexibility to be remote whilst being surrounded by like-minded people from all walks of the creative world."
Masters of Creative Industries student
Bronwyn Harrison
"Studying the Masters of Creative Industries means that I can expand my knowledge and creative practice and apply new and more evolved ways of being creative. My experience as both alumni and current student of SAE continues to be a positive one and I recently visited and recorded with a number of students at the New York SAE campus, for my Master's project."
Masters of Creative Industries student
Expert spotlight: Dr. Louise Moana Kolff
Dr. Louise Moana Kolff did her PhD research in Sydney at UNSW, focusing on the notion of taboo in graphic design, specifically in relation to Australian HIV/AIDS campaigns. She is currently working on a book about taboo and graphic design.
Find out more about postgraduate study options at SAE
Fill in the form & an SAE course advisor will be in touch to have a chat about your creative future.