Learn from the Global Specialists in Creative Media education
Creators see the world differently, and at SAE we provide creative minds with the skills, equipment, mentorship, and connections to turn ideas into realities. See for yourself.
Do you dream of a creative career?
As the leaders in Creative Media Education, SAE offers Certificates, Diplomas, Bachelor degrees, and Postgraduate qualifications across our creative media courses. Study Animation, Audio, Creative Industries, Design, Film, Games or Music, and see for yourself with SAE.
WHY SAE?
Be mentored by industry experts
Our teaching staff are all immersed in industry and passionate about raising up industry-ready creatives.
Practical training, fast-tracked
Project-based learning including an industry placement. Get qualified in two years (*bachelor fast-tracked).
Collaborative project-based work - with no exams!
We're output focused and are much more interested in you developing your craft than scoring a mark on an exam!
State-of-the-art facilities with small class sizes
Train on the latest software and hardware in purpose built studios and facilities.
Bachelor, Associate Degrees & Diplomas Available
Audio
Study Audio at SAE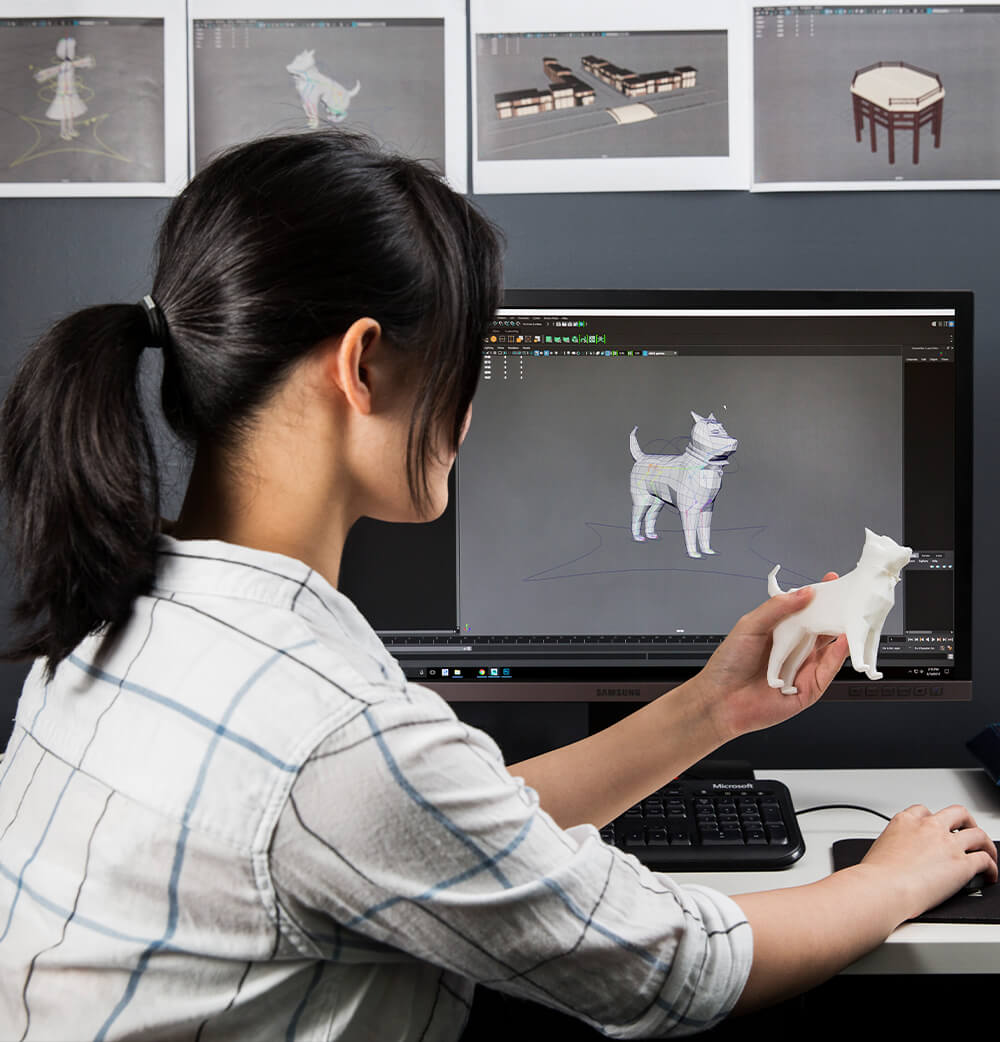 Animation
Study Animation at SAE
Creative Industries
Study Creative Industries at SAE
Design
Study Design at SAE
Film
Study Film at SAE
Games
Study Game Development at SAE
Music
Study Music Production and Songwriting at SAE
Kevin Garcia Fernandez
SAE gave me a good technical background to start working in the industry. I met people who helped me start my career and open up job opportunities.
Current Job: Sound Engineer
Regina Caramancion
I really appreciated how my course at SAE not only started with the basics of game development, programming and design, but they were also able to immerse us into what the industry is like.
Current Job: Independent Games Developer
Matt Poidevin
Studying at SAE allowed me to learn about real world industry facilities and gave me the opportunity to learn the ins and outs of the industry which have armed me with the tools I needed to get the jobs, make the deals, and to be on the same page as industry personnel.
Current Job: ENG Camera and Editor