Bachelor of Creative Industries
Gain the skills you need to pursue your creative career
At SAE, we provide creatives with the skills, equipment, mentorship, and connections to turn their ideas into commercial success. SAE is all for creators, see for yourself.
Bachelor of Creative Industries



Set yourself up for a diverse career pathway by developing your skills across various creative fields. This course will have you engaging in studio-based projects applying skills learned to real-life creative scenarios. Alongside specialist creative skills, you'll craft your communication, project management, and entrepreneurial abilities, preparing you for industry roles using modern business concepts and creative techniques.
THE SAE DIFFERENCE
Collaborative project-based courses - with no exams.
Small class sizes with world-class facilities and equipment
Fast-tracked courses to ensure you graduate industry-ready sooner
FEE-HELP available - learn now, pay later
Connected to industry to give you the best opportunities
CAREER OPTIONS
Career opportunities in the creative industries
To thrive in the creative industries, technical expertise and application are as important as raw talent and SAE's internationally accredited courses will give you the practical experience and technical knowledge needed to establish a successful and fulfilling career.
Project Manager
Multimedia Entrepreneur
Digital Content Producer
Arts Administrator
Creative Events Producer
Creative Media Marketing and Events Coordinator
Games Producer
Music Producer
Industry Researcher
Art Director
Creative Director
What you can study at SAE?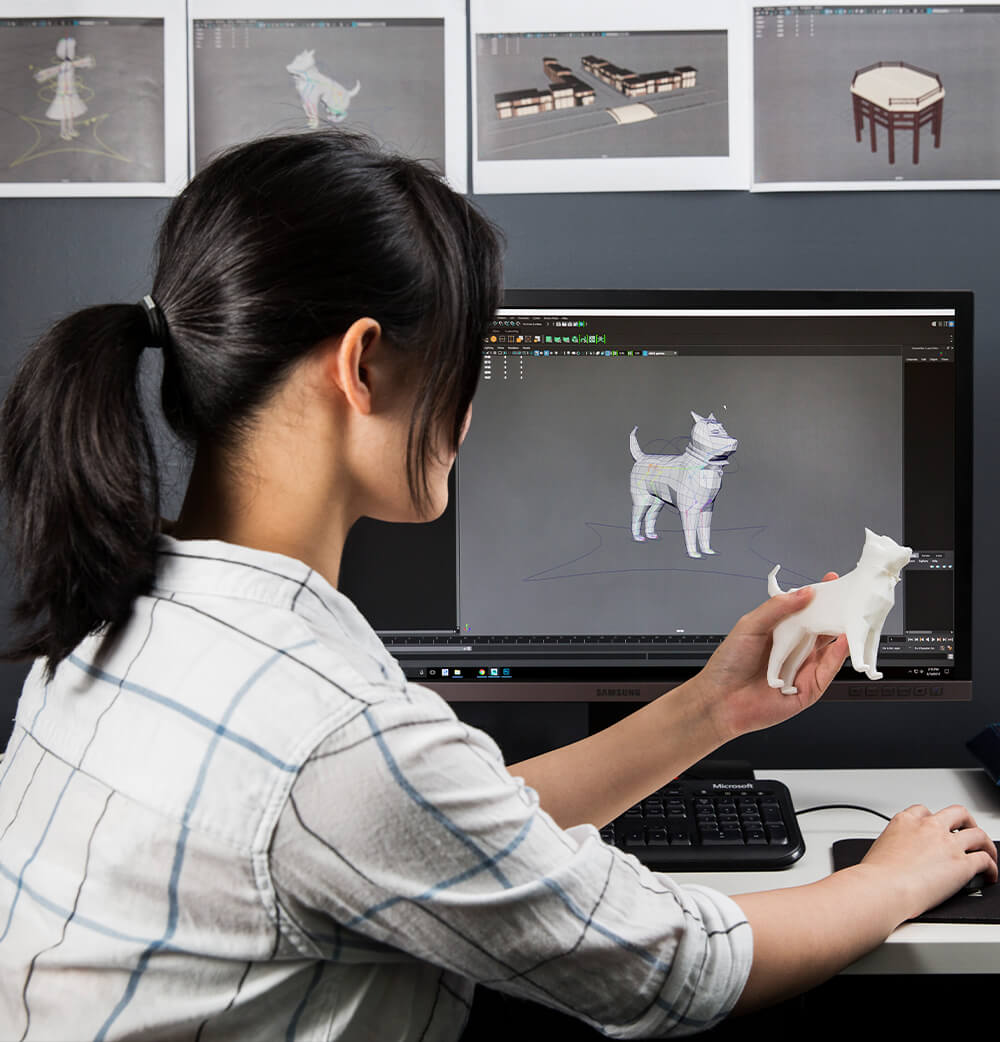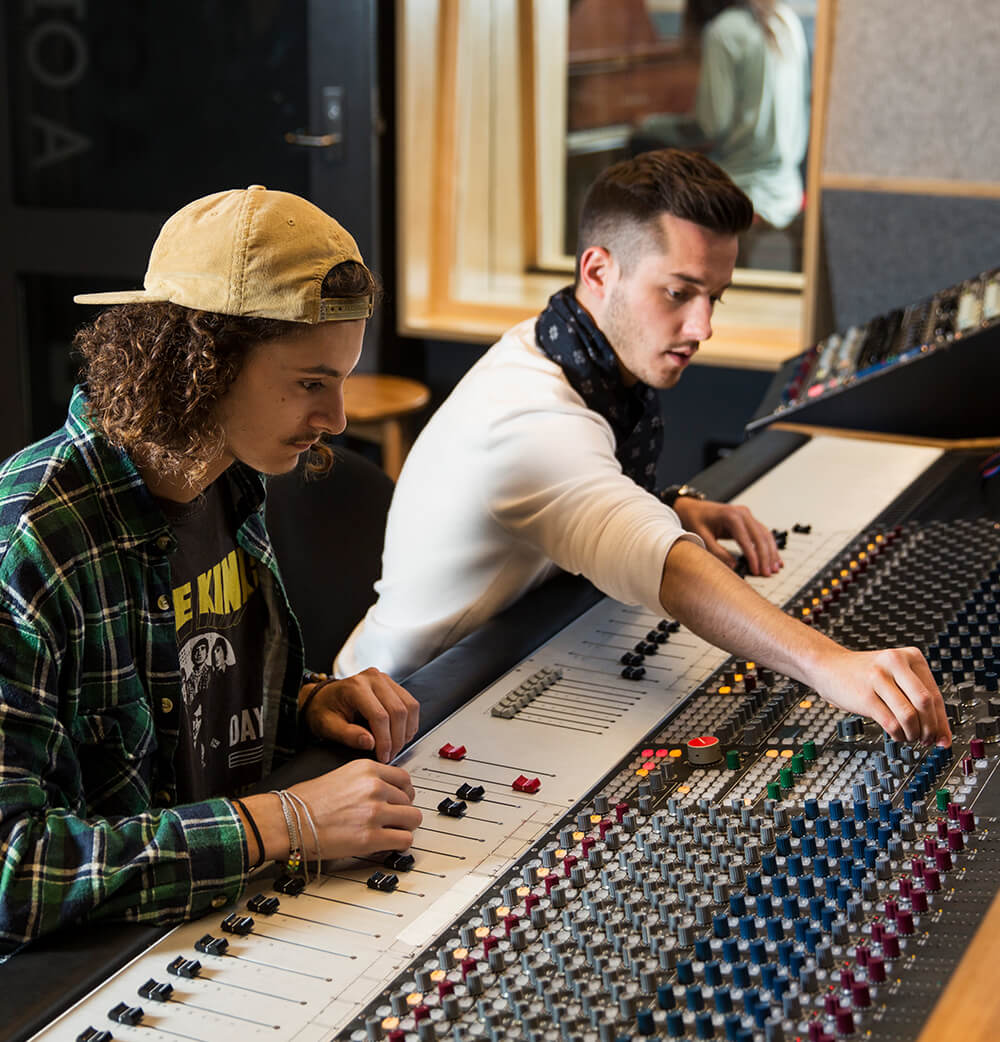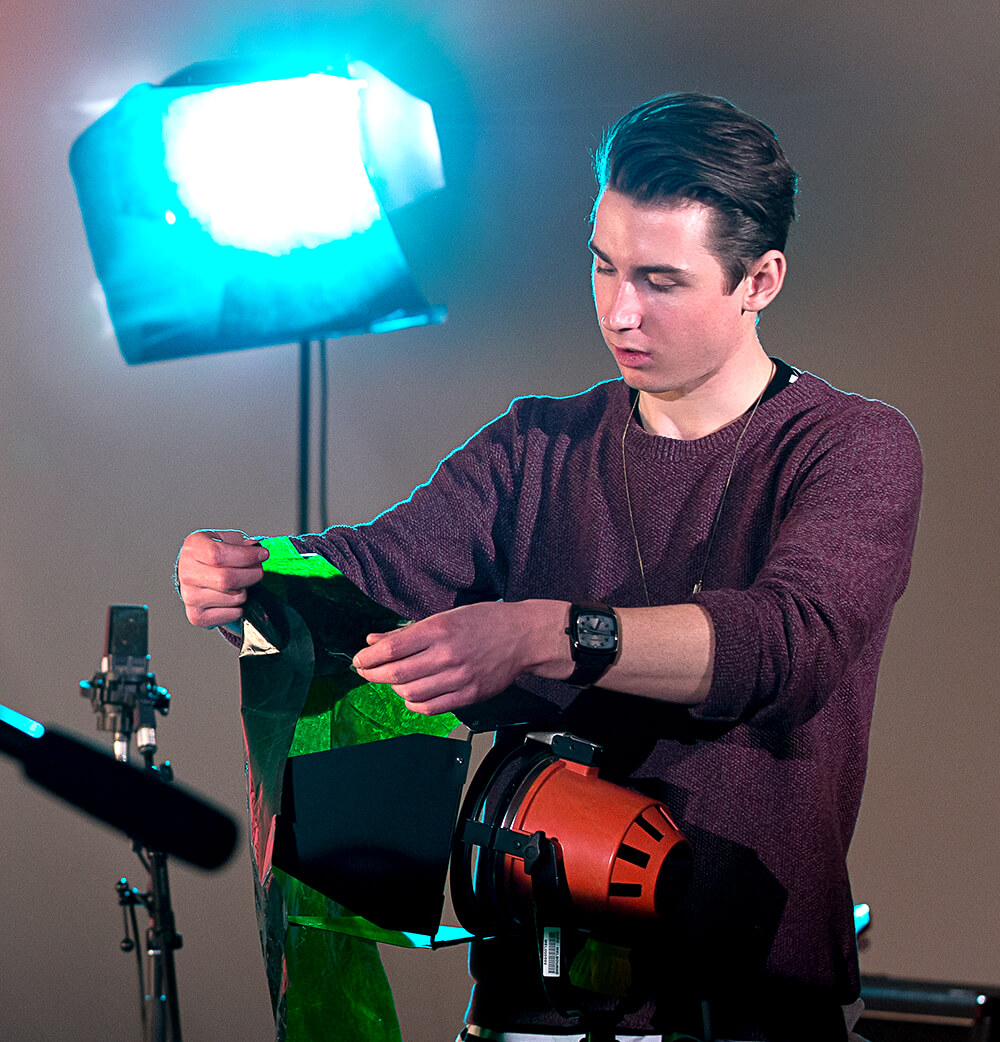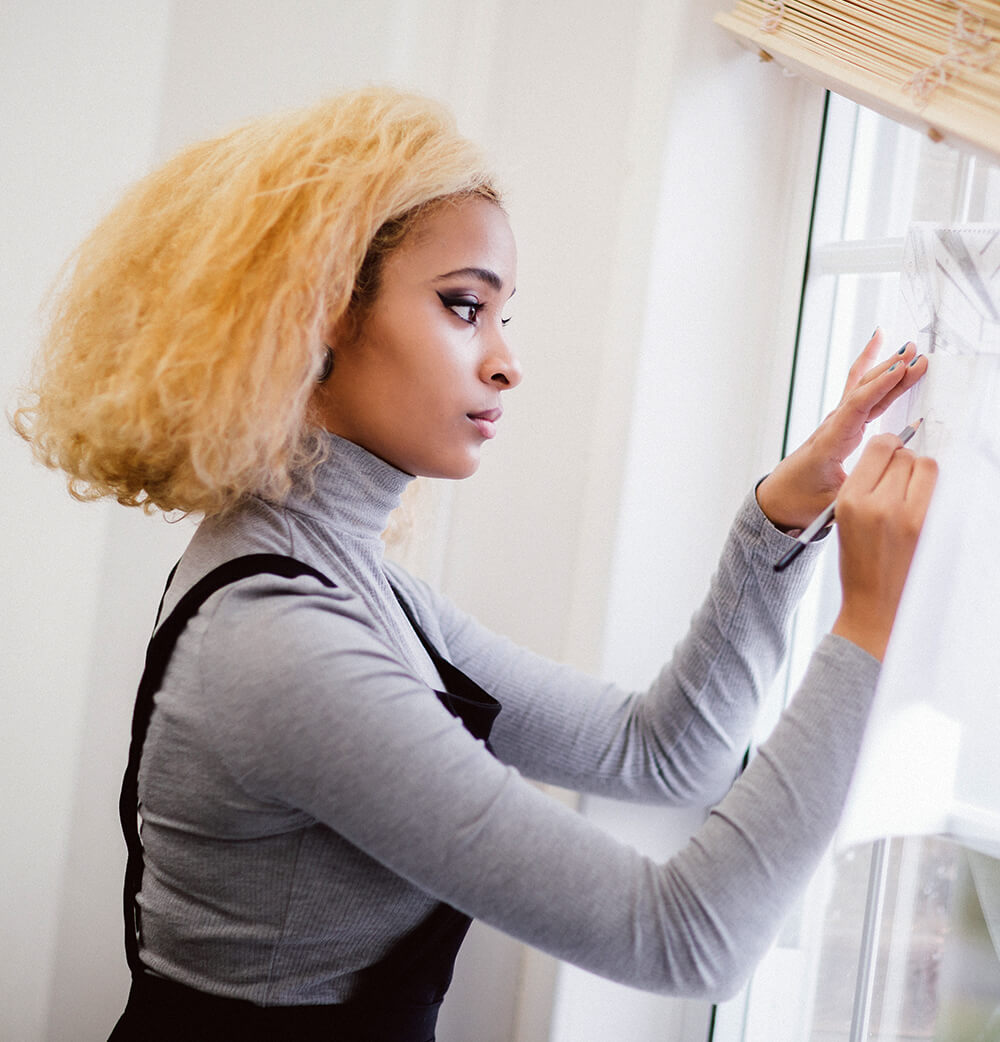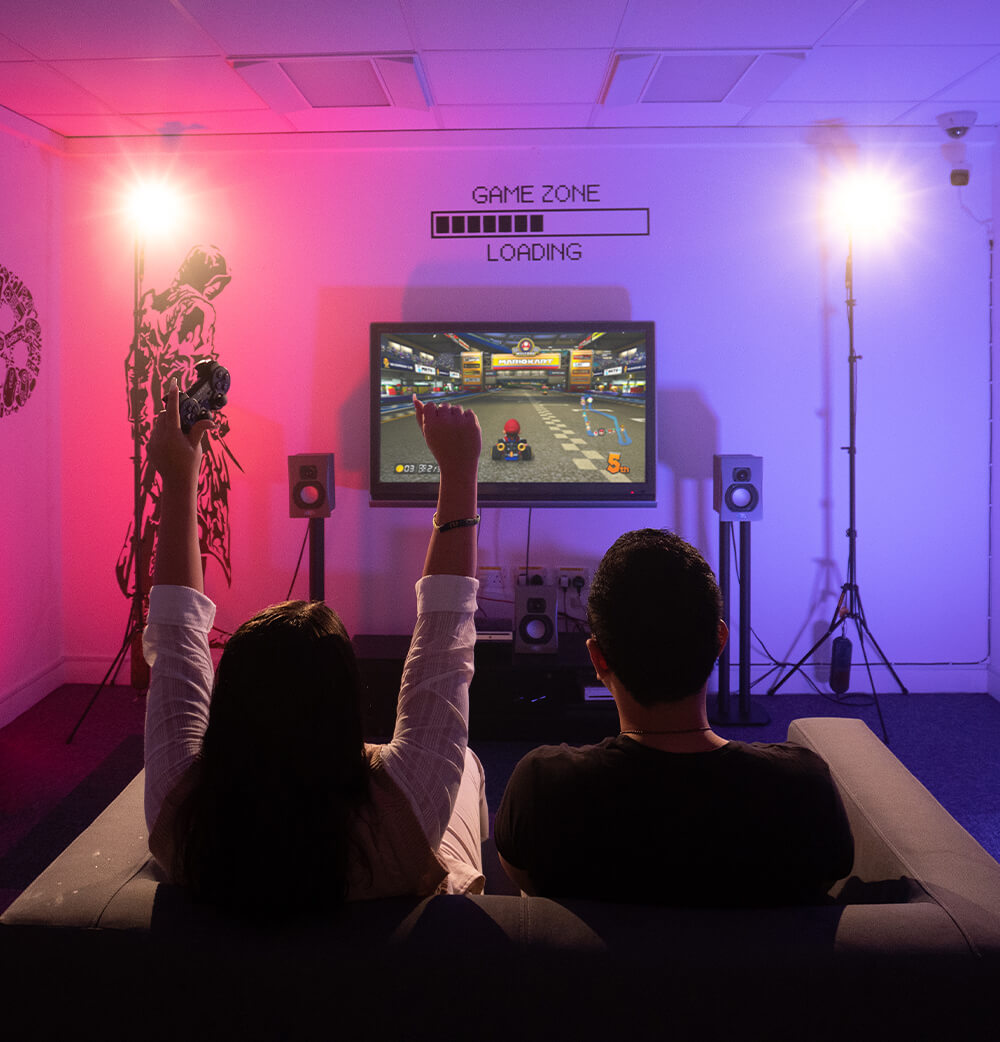 Get down to business
Click the image to watch.
What graduates say about SAE
Regina Caramancion
"I really appreciated how my course at SAE not only started with the basics of game development, programming and design, but they were also able to immerse us into what the industry is like."
Current Job: Independent Games Developer
Jessica Ameduri
"Studying at SAE helped me to put the fears of failure behind me. SAE provides practical subjects where you are given a brief for a film and then you each get a role as you would in the industry."
Current Job: Producer
Montague Monro
"The lecturers and teachers made the biggest difference for me. They were easy to talk to, helpful, relaxed and fun. They helped me get an internship and work experience."
Current Job: Web Designer
Want to find out more about the Creative Industries at SAE?
Fill in the form & an SAE course advisor will be in touch to have a chat about your creative future.