The Future
Is You
Your creative career starts with SAE
If you're down to create it, we'll provide you with the technology, industry professionals, and creative environment for you to truly thrive. Start your Animation, Audio, Creative Industries, Design, Film, Games, or Music career here.

Enrol now, start May 2023.
Your creative journey starts here


SAE's internationally recognised and Government accredited programs are led by real-life industry gurus from the leading edge of the creative industries.

Sharpen your skills in our non-traditional classrooms equipped with the latest tech. And guess what? You won't need an ATAR to study our Diploma course, Associate degree, Bachelor or Postgraduate degree. We've also got your back with FEE-HELP approved fast-tracked courses.

Kick-start your creative career today.
What you can study at SAE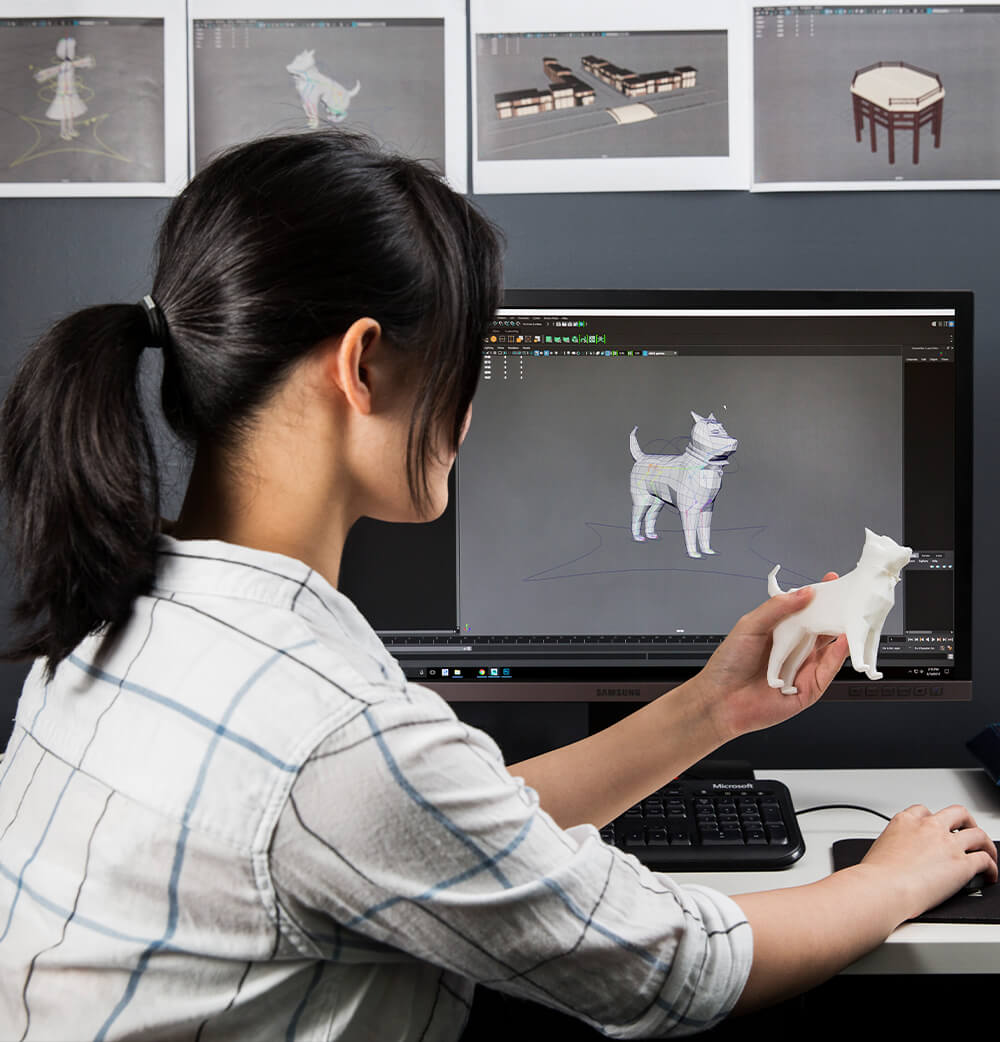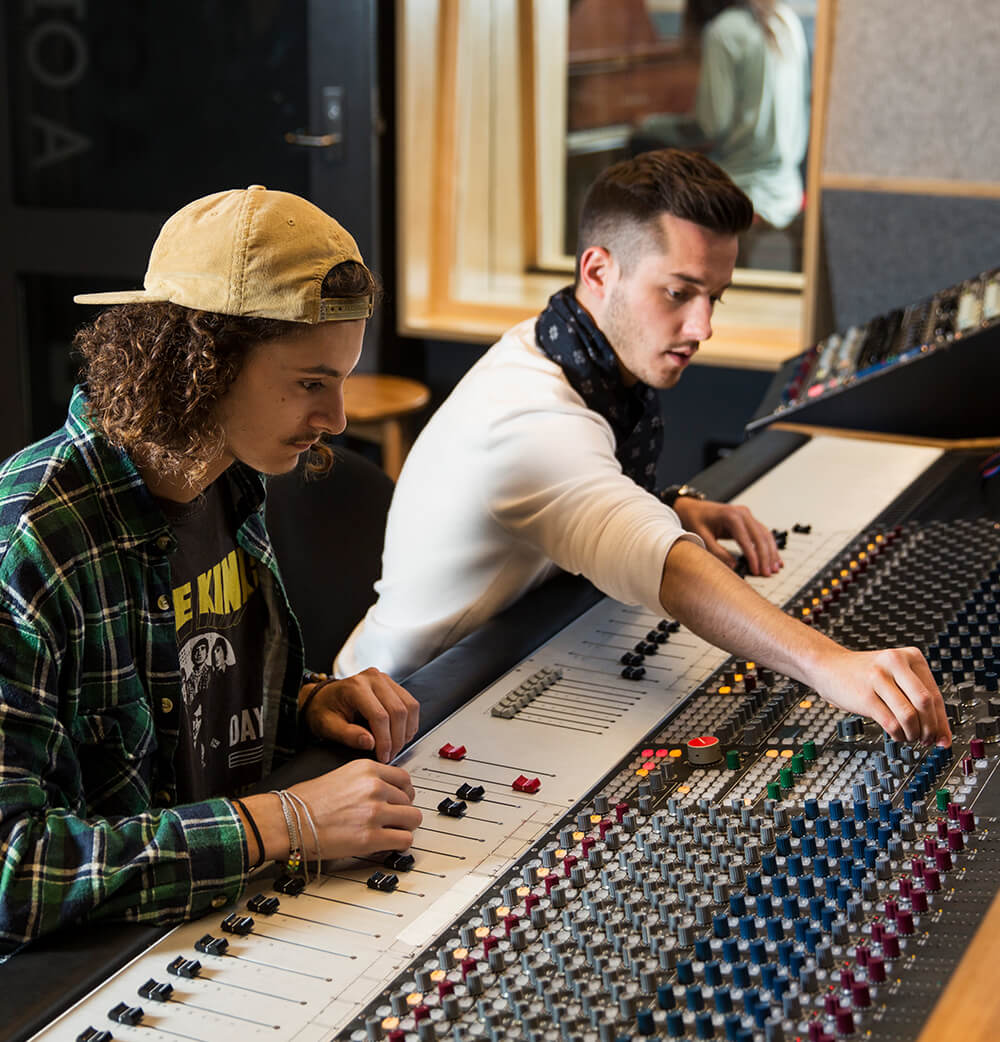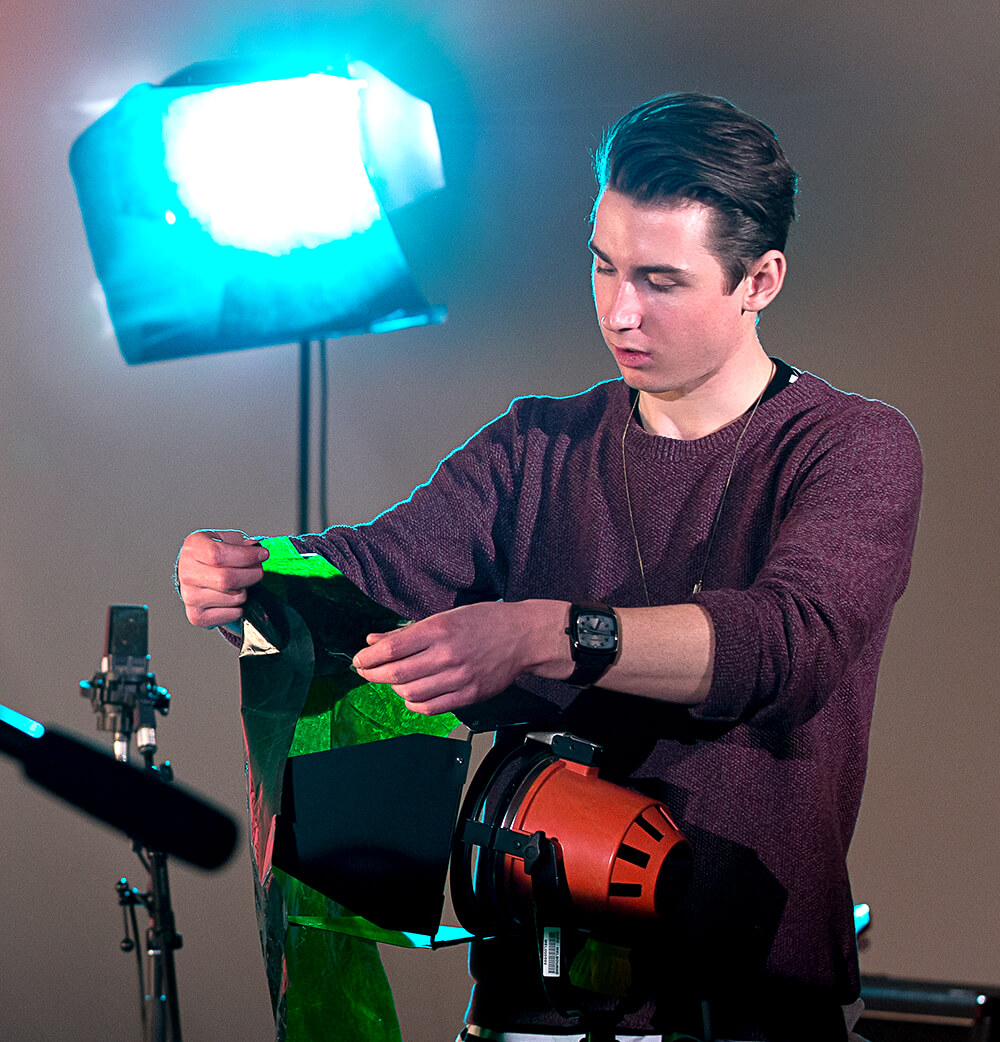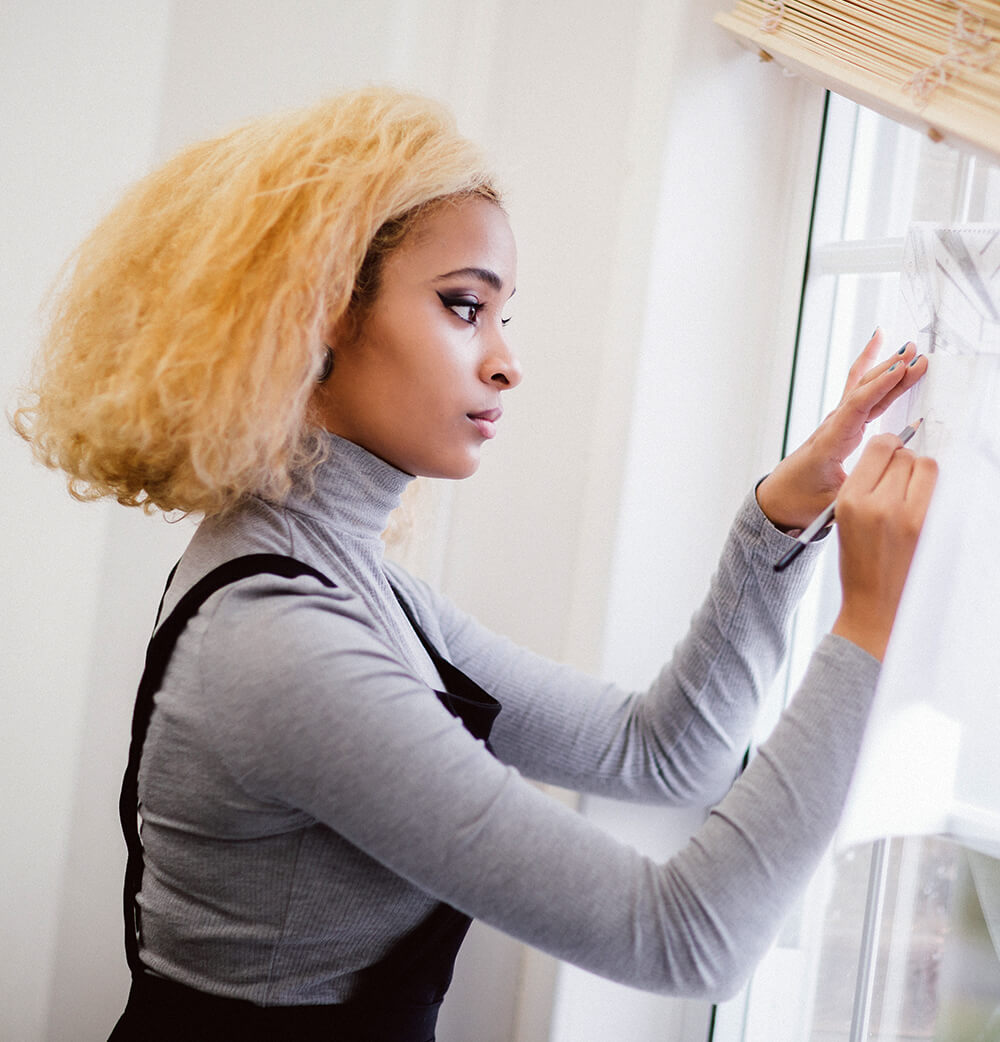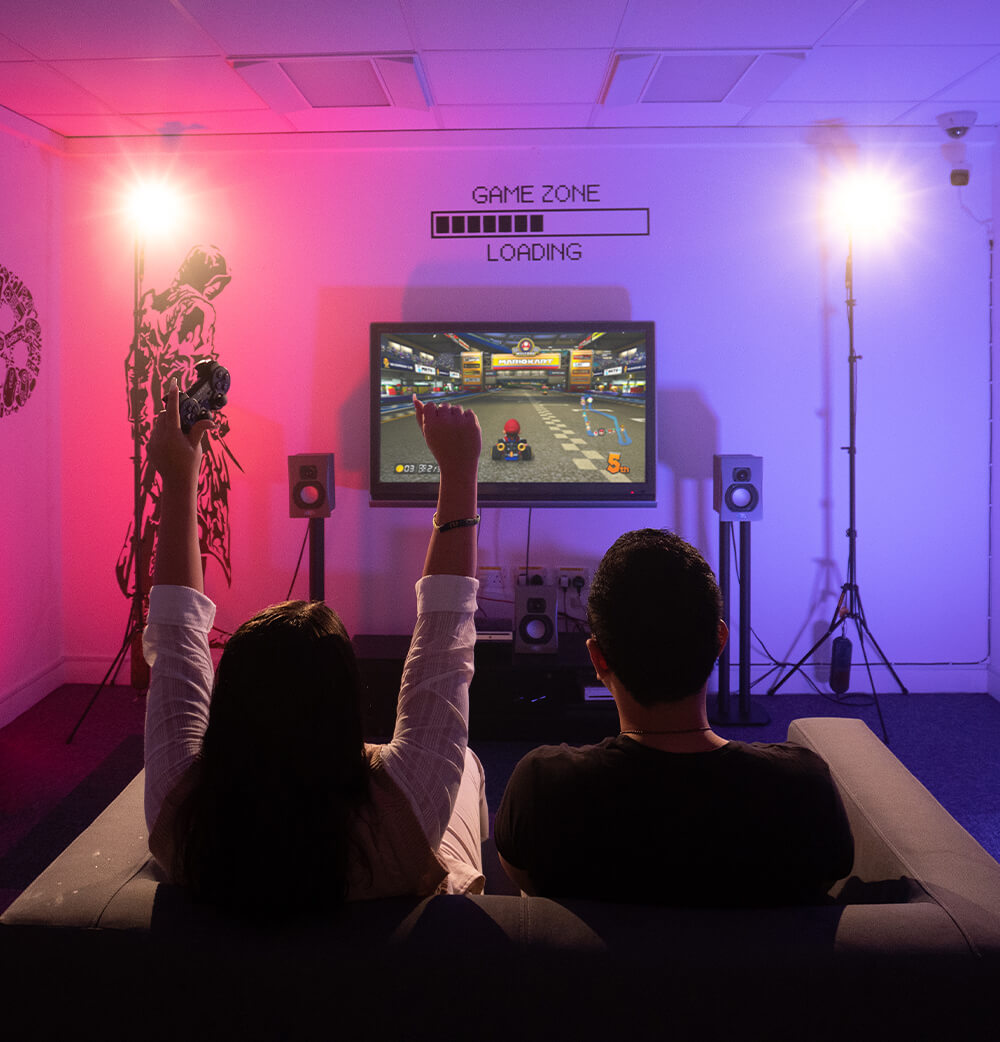 Download the career kit.
Hit the link below to learn more about the creative industries and studying at SAE.
Here's what you can download:
Career Kit
Course Guide
Fee Schedule
What graduates say about SAE
Kevin Garcia Fernandez
"SAE gave me a good technical background to start working in the industry. I met people who helped me start my career and open up job opportunities."
Current Job: Sound Engineer
Regina Caramancion
"I really appreciated how my course at SAE not only started with the basics of game development, programming and design, but they were also able to immerse us into what the industry is like."
Current Job: Independent Games Developer
Matt Poidevin
"Studying at SAE allowed me to learn about real-world industry facilities and gave me the opportunity to learn the ins and outs of the industry which have armed me with the tools I needed to get the jobs, make the deals, and to be on the same page as industry personnel."
Current Job: ENG Camera and Editor
The SAE difference
Career Ready, Now
Connections that matter
World-class facilities
Catapult your career
Learn now, pay later
Need more info about studying at SAE?
Fill out the form and we'll be in touch to chat about your creative future.