Open House at SAE
Join us at Open House events nationally in May!
SAE Open House events are your opportunity to explore the creative industries and career options available to you. Join us on-campus or online to check out the amazing work produced by SAE students, explore our world-class facilities and chat with course advisors to answer any questions you have about your course to a career in the creative industries. Register today and join us at your local campus, or virtual event!
View SAE student work
Check out the amazing work that our students are producing and get a taste of what you will be creating while studying at SAE.
Explore our world-class facilities
See the cutting-edge equipment and facilities that are available to you throughout your studies at SAE.
Meet your crew
Chat to SAE students, lecturers and course advisors to answer any questions you have about your course of interest.
Find an open house near you
SAE Brisbane Open House
Come along and experience SAE Brisbane's Open House!
SAE Byron Bay Open House
Come along and experience SAE Byron Bay's Open House!
Virtual Open House
Join SAE for Open House on our online platform. Register now.
COVID-19 RESTRICTIONS:
SAE continues to undertake Government advice regarding COVID-19. Attendance at this on-campus event will be strictly limited and SAE will adhere to the social distancing restrictions in line with National and State-based government regulations.
Due to COVID-19 restrictions and reduced capacity you must register for the event at SAE in order to attend. We ask that you bring no more than one guest with you to the event and they must also register.
Your registration to attend is your agreement to the SAE Physical Distancing Agreement conditions.
Terms and Conditions
All guests will sign in upon arrival and adhere to SAE's COVID safe plan.
Why SAE?


As the leaders in Creative Media Education, SAE offers Certificates, Diplomas, Bachelor's degrees, and Postgraduate qualifications across our creative media courses.
Study Animation, Audio, Creative Industries, Design, Film, Games or Music, and see for yourself with SAE.
What you can study at SAE?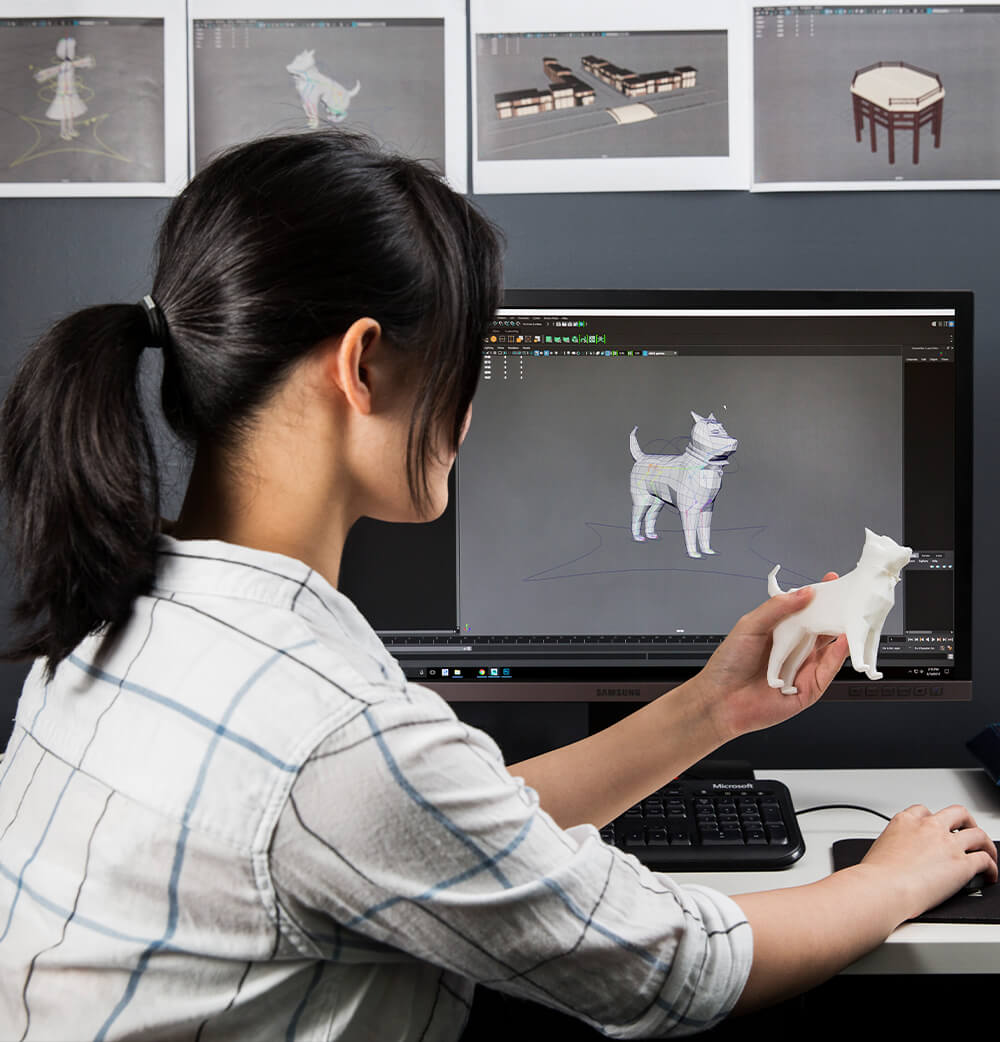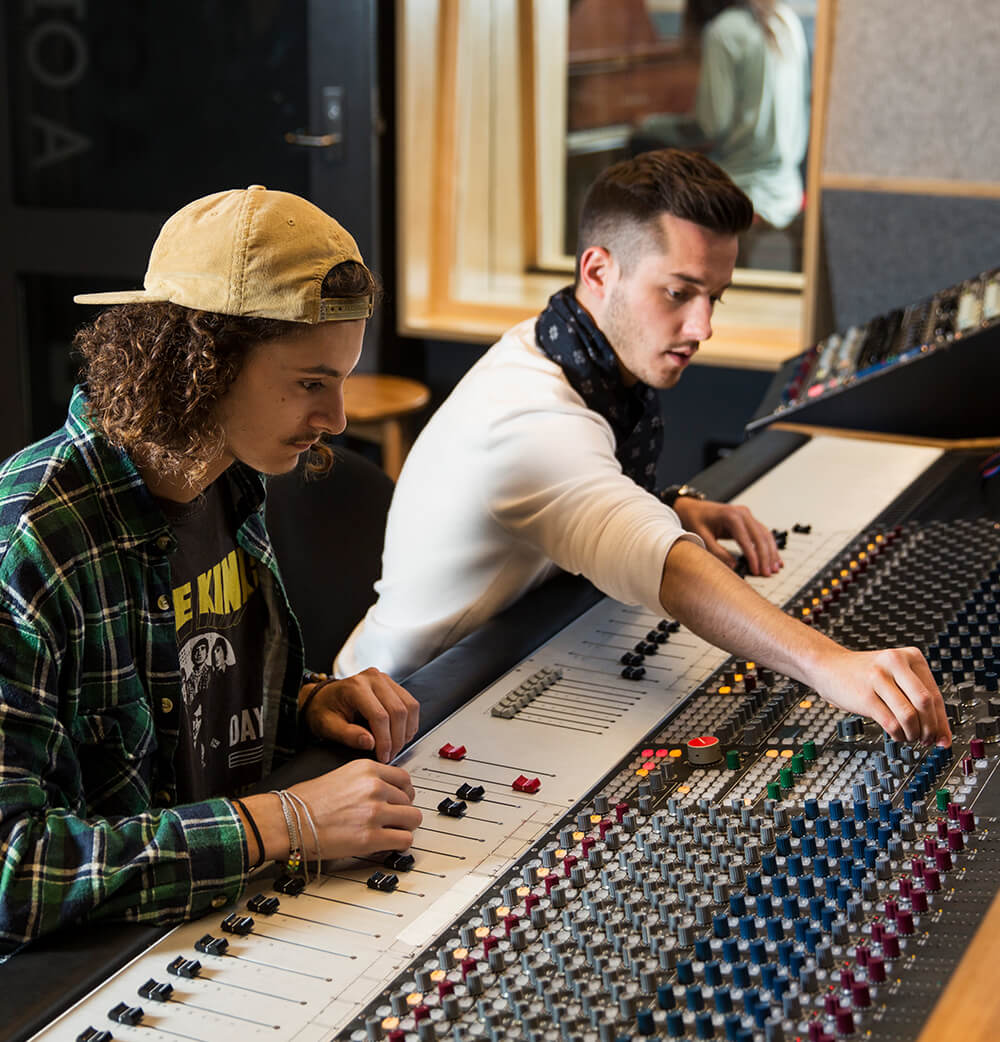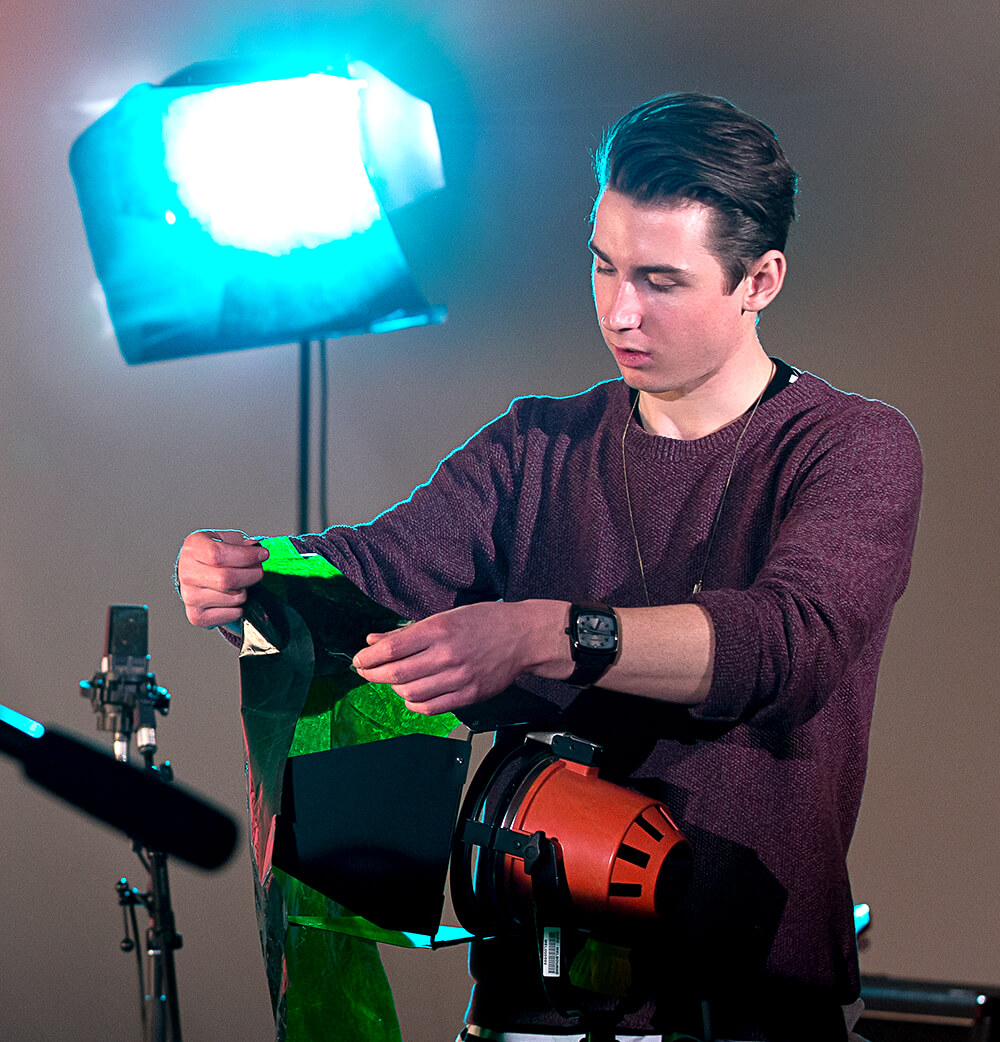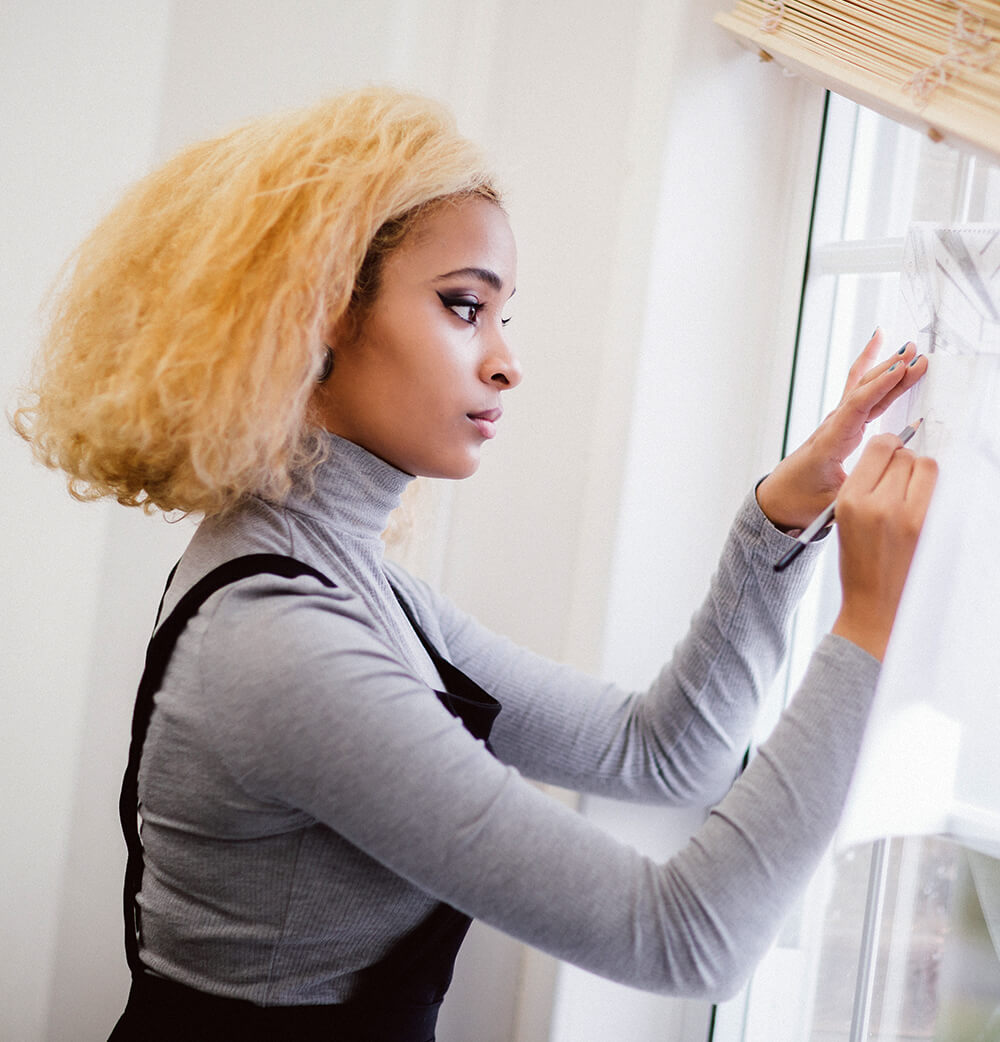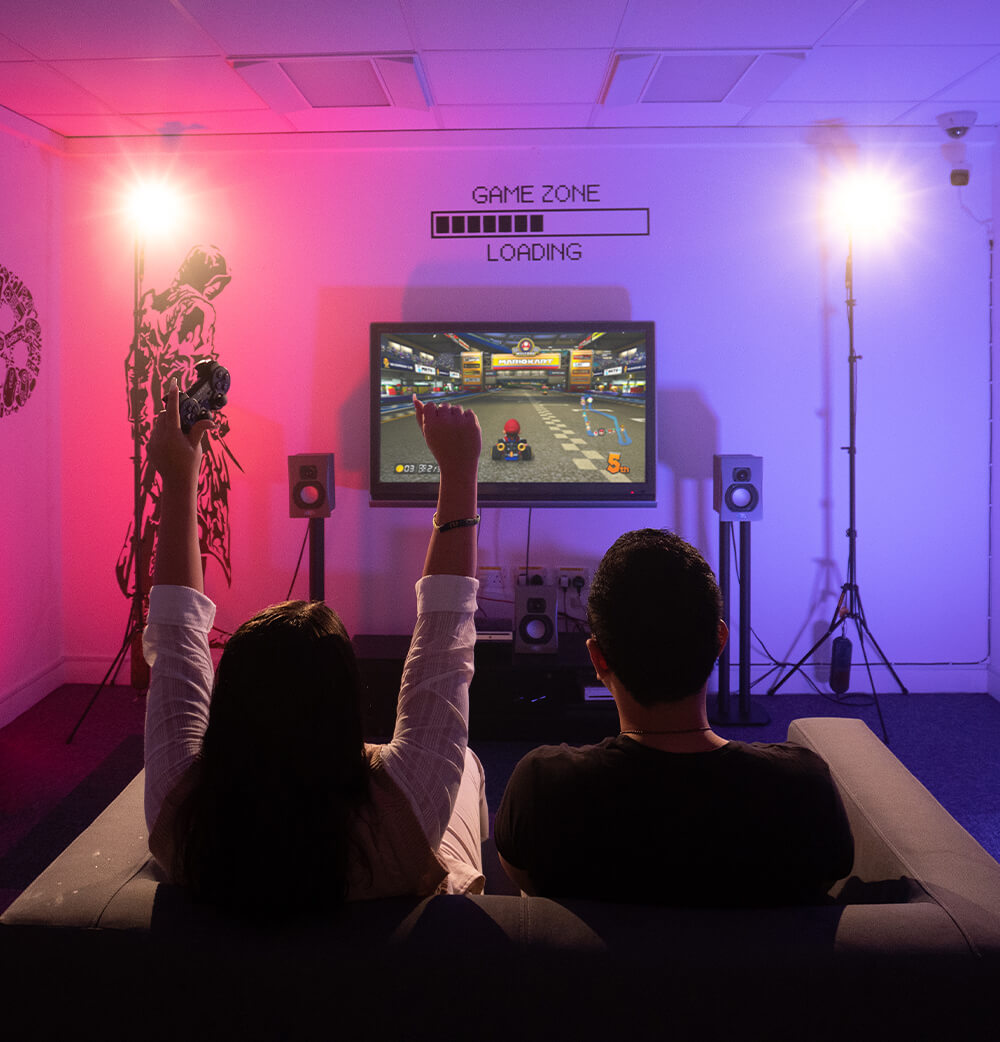 What our graduates have to say
Alex Halstead
"Studying at SAE was a great launching pad into the world of 3D Animation - It gave me the necessary tools and information I needed to help get me ready for the industry."
Current Job: FX Technical Director
Charles Inopiquez
"Studying at SAE is probably the best thing I've ever done. I've met so many talented people, and it's awesome to share ideas and collaborate on projects with them."
SAE student & signed music producer
Evie Slattery
"The real-world experience that SAE gives is such a unique part of the program. It gave me the skills to not just design something to fulfill a brief but to design something to fulfill someone's imagination."
Current Job: Graphic Designer
Register for Open House
Hurry, Limited spots are available. Register today!