The Future
of Audio
and Music
Is You
If you're down to bring the noise, study Audio and Music at SAE.
We'll provide you with the DAWs, the tech, the music gurus, and the creative environment for you to truly thrive. Start your Audio and Music career here.

Enrol now, start Feb 2023.
Study Audio or Music at SAE



SAE will take your audio and music skills to a level you could never have imagined. Secure industry-based connections with mentors who will have you creating straight fire with software like Pro Tools, Logic Pro, and Ableton Live.

Thrive in a truly creative environment, from music courses that dive into theory, writing and technical recording techniques to audio courses mastering high-tech tools in professional studios. You'll also get hands-on with cutting-edge equipment like Neve, SSL or Audient consoles in professional studio settings to amplify your talents straight into a successful career.
Download the Audio Music career kit.
Hit the link below to learn more about the Audio & Music industry and studying at SAE.
Here's what you can download:
Career Kit – Audio OR Music
Course Guide
Fee Schedule
CAREER OPTIONS
Career opportunities in Audio and Music Production
To build a successful career, technical expertise and application are as important as raw talent, and SAE's internationally accredited audio and music production courses will give you the practical experience and technical knowledge you need to thrive in this exciting and rewarding industry.
Studio Engineer
Studio Composer
Music Producer
Game Audio Specialist
Music and Sound Designer
Sound Editor
Staging Crew
Music Technician
Audio/Visual Technician
Sound Designer
Music Composer
Live Sound Engineer/Operator
Radio Broadcasting
What you can study at SAE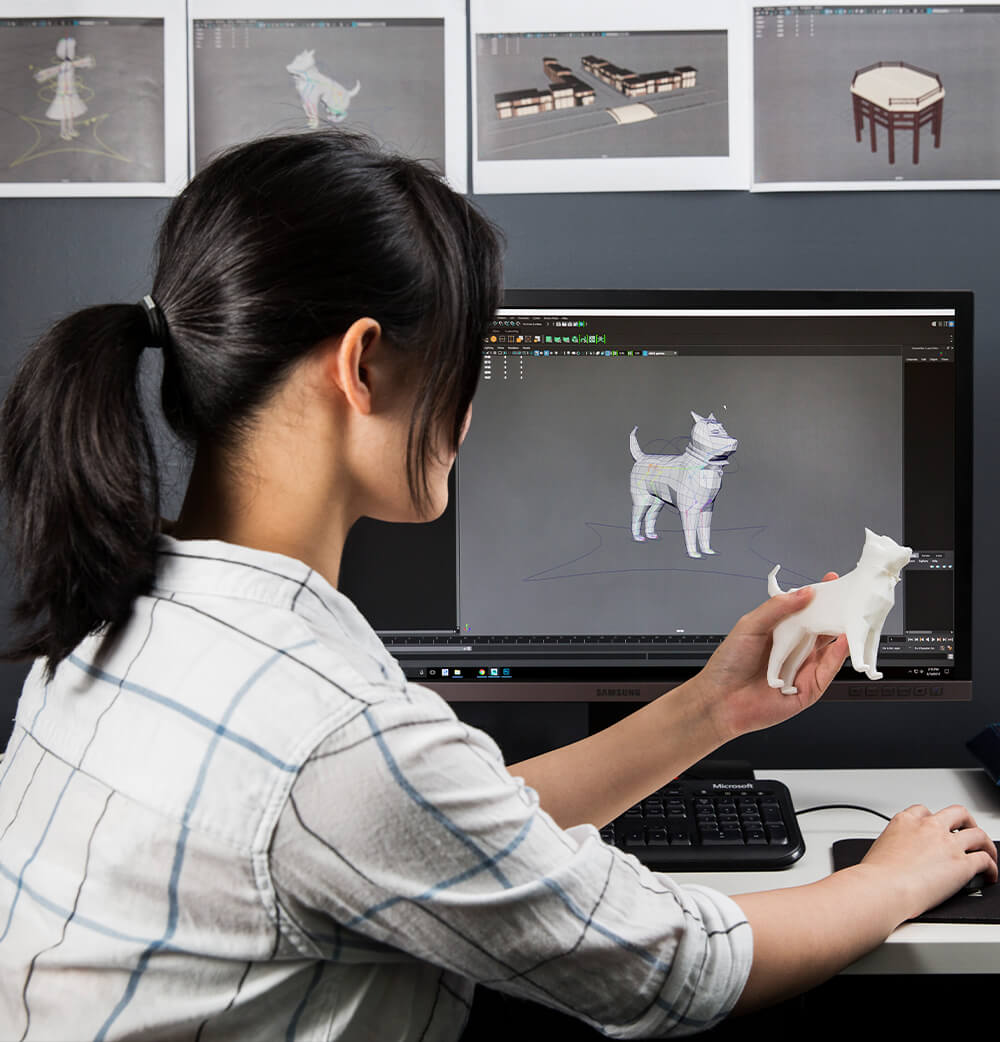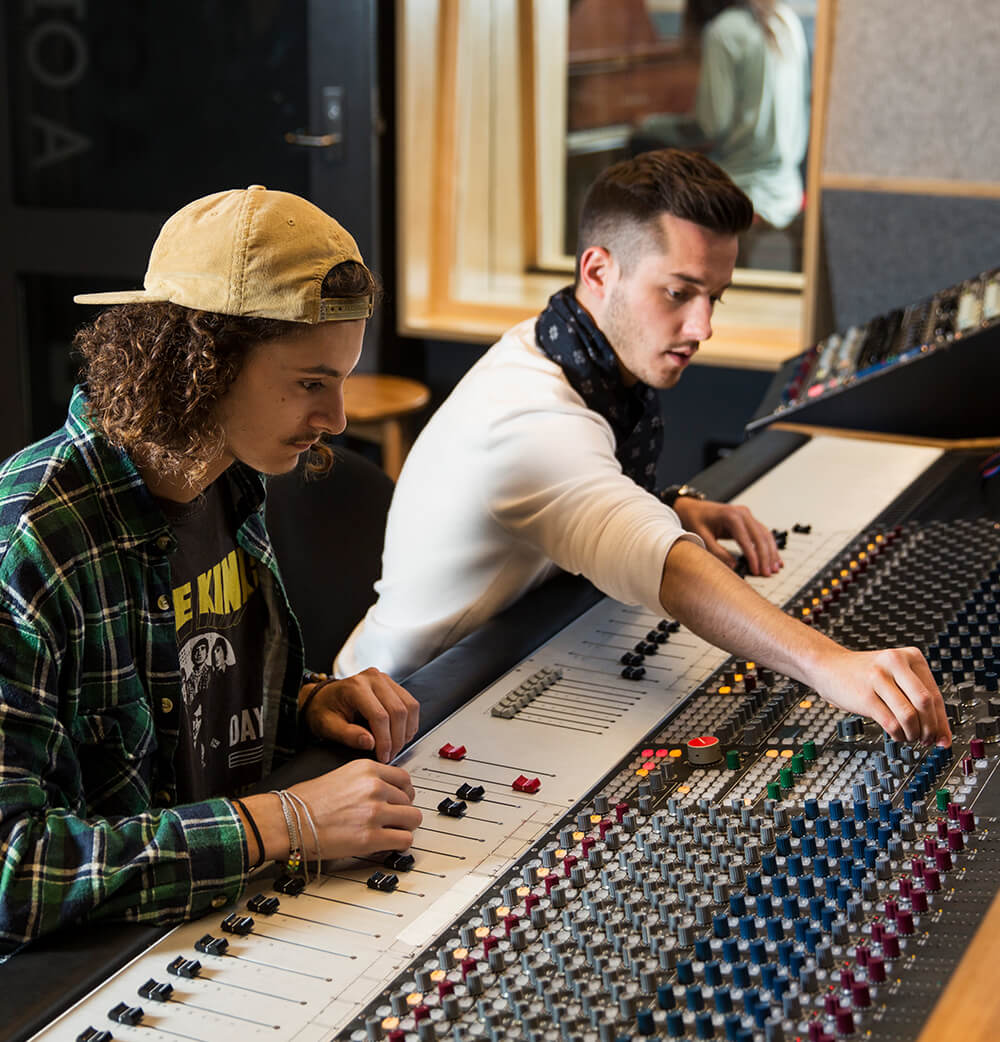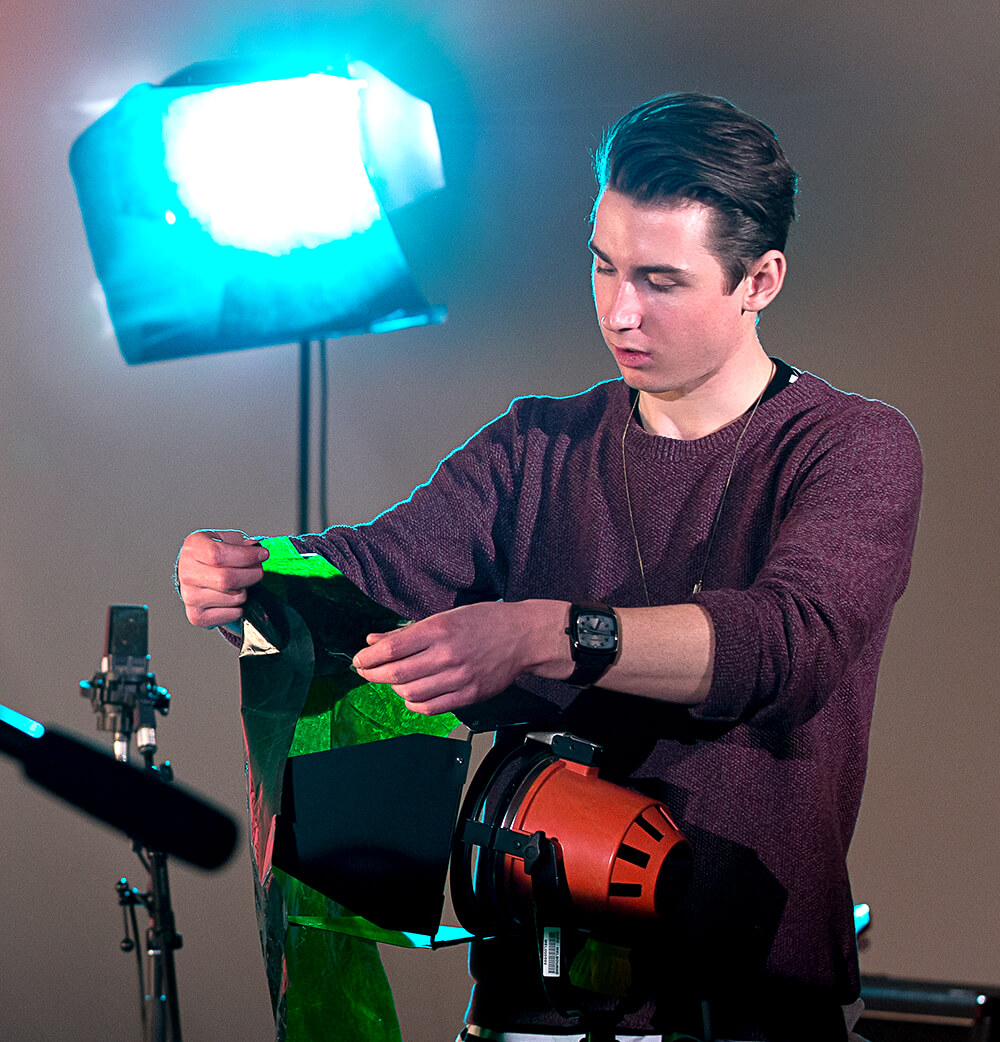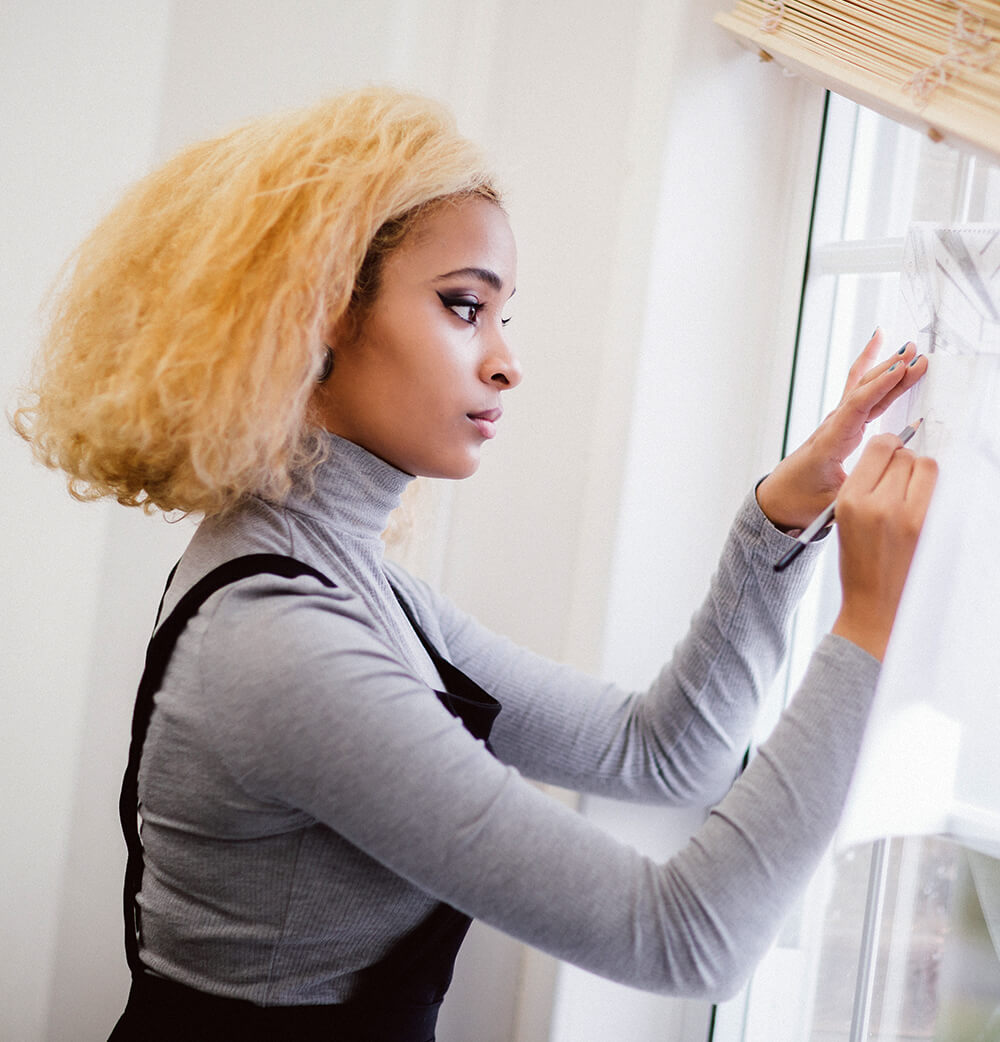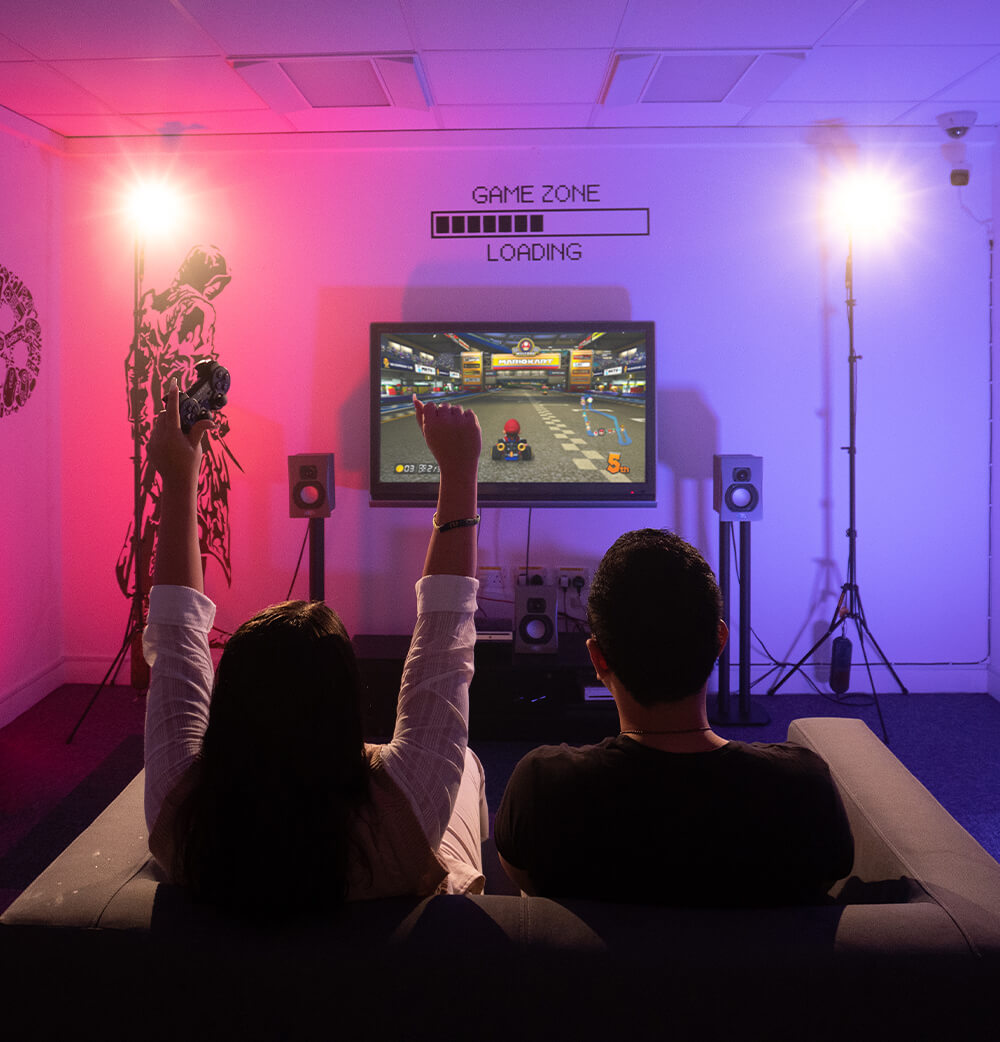 Audio and Music Production courses that will give your career some serious noise
The SAE Difference
Cutting-edge Tech
Connections that matter
World-class facilities
Catapult your career
Learn now, pay later
Learn from Audio Industry veterans
Expert spotlight: Adrian Carroll
Adrian has extensive experience in record production, radio and video post-production. Specialising in voice recording he has produced international voice-over artists including Tom Baker, Penelope Keith, Nigel Planer, Whoopi Goldberg, Richard O'Brien and a host of others.
SAE Audio lecturer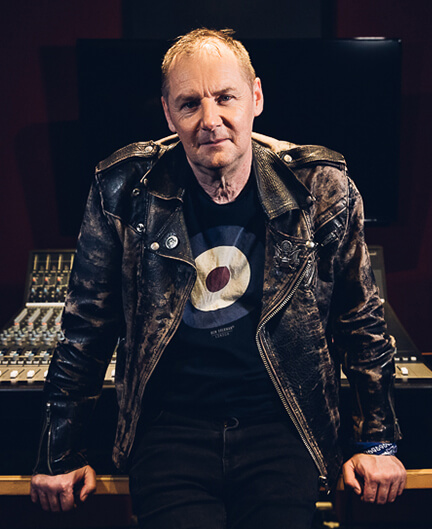 Expert spotlight: Dirk Terrill
Dirk is a multi-award winning composer, producer, engineer & educator. He was part of the initial team who designed and released the Custom Series 75 (powered by Neve) audio console.
SAE Audio lecturer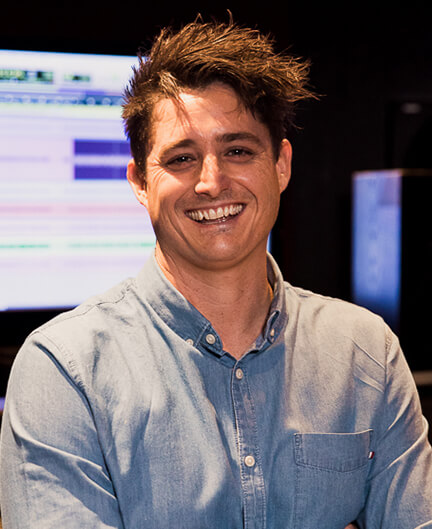 Charles Inopiquez
"Studying at SAE is probably the best thing I've ever done. I've met so many talented people, and it's awesome to share ideas and collaborate on projects with them."
SAE student & signed music producer
Need more info about studying at SAE?
Fill out the form and we'll be in touch to chat about your creative future.