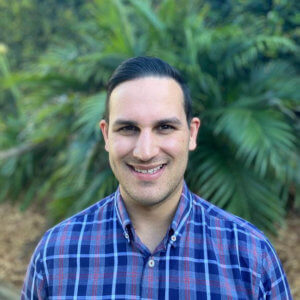 By Barry de Silva
National Communications Manager
Want to find out more about SAE?
It's all part of the Tertiary Access Payment (TAP), which has been created to support school leavers from outer regional or remote areas to enrol in full-time, higher-level tertiary education. 
SAE Creative Media Institute is a fully accredited higher education provider, so this payment makes it easier than ever for regional and remote students to pursue their creative passions and kick-start their careers in the creative industries.
How do I know if I'm eligible for a Tertiary Access Payment?
If you're not sure if you're eligible, you can check out the Student Regional Area Search service, which will check your address and whether you're from a regional area. You'll also need to meet the TAP eligibility criteria, which are listed here.
What can the TAP money be used for?
There are no restrictions on what your TAP can be used for – students can spend the payment as they wish, however they must be used to cover costs associated with study like rent or bond for accommodation, groceries, or other study needs.
Where can I find out more about the Tertiary Access Payment?
You can learn more on the Australian Government's dedicated StudyAssist website.
I'd like to talk to someone about studying at SAE
Talk to our friendly team and they can assist you with any questions you have about our courses and what it's like to be a student studying at SAE.
Tags
Adelaide
Brisbane
Byron Bay
Melbourne
Perth
Students
Sydney